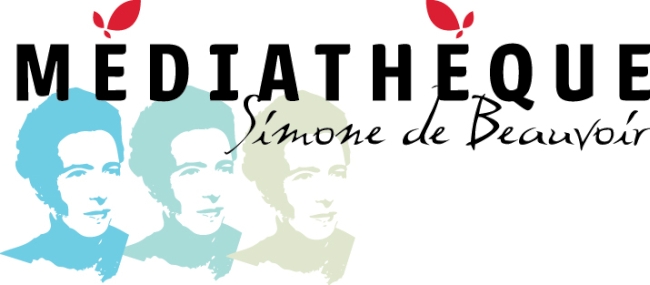 The Médiathèque Simone de Beauvoir (MSdB) or French Information Resource Centre (FIRC) of the Alliance Française de Bangalore has a mission:
"Bringing France closer home".
It serves as the landmark of information on different aspects of France. Ours is not only the library but it's a veritable cultural and intellectual melting pot, thronged by people of different nationalities, age groups, professions and intellectual orientations.
 Know more about the services offered by the MSdBRules & Regulations and tariffs