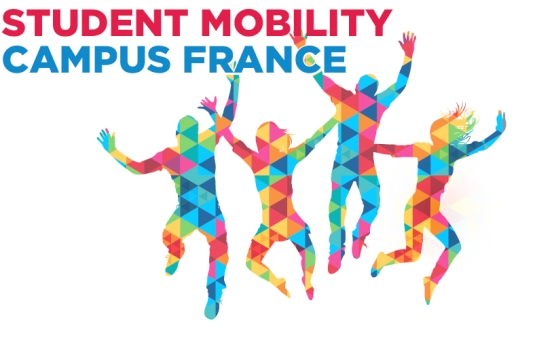 CampusFrance, an agency that operates under the aegis of the French ministries of Foreign Affairs, National Education, and Higher Education and Research, promotes higher education in France.
In India, CampusFrance works under the guidance of the University Cooperation Section of the Embassy of France and in close cooperation with the network of the Alliance française. CampusFrance offices in India are situated in 10 cities: Ahmedabad, Bengaluru, Chandigarh, Chennai, New Delhi, Hyderabad, Kochi, Kolkata, Mumbai and Pune, all of which are located in the respective Alliance française premises.

Higher education being a priority sector of the Embassy of France in India, scholarships are awarded to meritorious Indian students to pursue their higher education in France. French companies also come forward with substantial funding opportunities.
Apart from offering world class programs, France also extends an unparalleled cultural experience, an access to all of Europe, the opportunity to learn a foreign language that is major value addition in today's global work force and the opportunity to do internships. You may like to note that a large number of programs, in various fields, are taught entirely in English.
A powerful search engine managed by Campus France provides information on more than 30,000 higher education courses. This user-friendly online catalog is continually updated and is available in English. For more information, please visit www.inde.campusfrance.org  and click on «Find your program».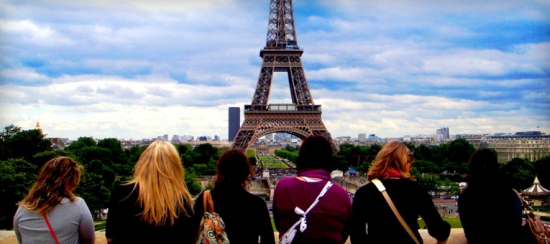 Candidates residing in Karnataka can benefit from the services of the Campus France office in Bangalore, which includes counseling on course options and choice of institution, guidance on admission procedures, follow-up, assistance with scholarship applications, housing, visa procedures, annual pre-departure orientations, admission tours etc.
Each year Campus France organizes career forums and exhibitions where colleges, universities and private schools from France present their respective establishments. This is an ideal opportunity for students and parents alike to meet the representatives directly.
Thus, Campus France is your gateway to higher education in France!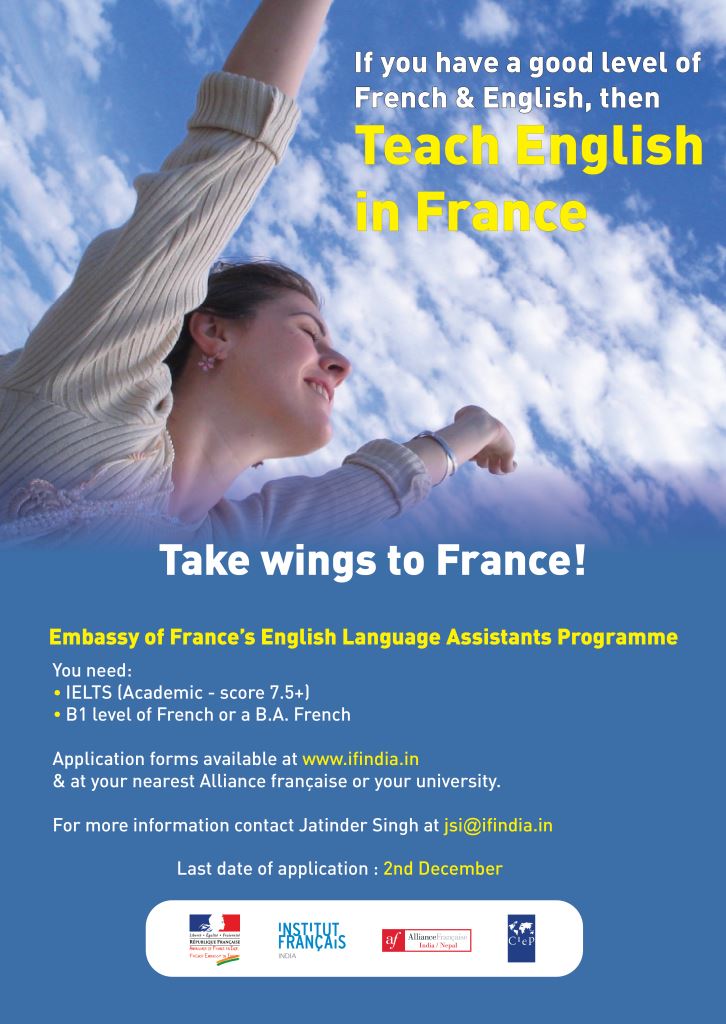 CHOOSING FRANCE AS YOUR EDUCATION DESTINATION
If you dream about studying abroad and getting international exposure along with a reputable degree, France is the place for you.
Quality of Higher Education
Chasing your dreams involves efforts and determination and being ambitious is the key to making your dreams come true. France offers a high quality of higher education and globally recognised degrees. The French education system is very flexible and provides a variety of courses taught in English and in French. The system has been designed keeping in mind the interests and concerns of multicultural students.
Studying abroad usually comes with a big dent in your savings but the French education system offers high quality education at reasonable prices. To support your education and help you accomplish your goals, the government and other institutions provide a wide range of aids and grants.
When it comes to accommodation, there are a number of reasonable housing facilities and providers to choose from; some of those also provide the option of choosing a roommate.
Language
Another concern that you, as an international student, might have would be the language barrier. Not knowing French is not an issue as courses are taught in both French and English. Nevertheless, knowing the French language serves as an advantage for the students as it is widely spoken and understood worldwide.
As per the surveys conducted by the team of Campus France, students who went to France with absolutely no knowledge of French were able to talk fluently in French by the time they completed their studies. It has been adopted as the official or administrative language in many countries with over 200 million people speaking French across the globe.
The world is shrinking and globalisation is helping us connect with the most remote areas. In fact, French is one of the most used languages on the internet and the third most used language on the collaborative knowledge website, Wikipedia.
There are endless advantages of learning French; it will only help you gain new heights in your life and career.
International Exposure
France is the third most popular destination for studies. Paris was awarded the title of 'Best student city in the world' by QS, the education company, in 2013. Moreover, French companies are one of the biggest investors in India, are continuously looking for, and tend to hire French-speaking employees, making that another reason as to why choosing France is a smart choice.
Knowing French also serves as an asset if you aim to be a part of international organisations such as United Nations, UNESCO, International Olympic Committee etc. In addition, if you are one of those who want to explore the world and go on adventures, knowing French will be an advantage for you as you can travel to more than 30 countries across the globe and speak the native language. This way, you can make global connections and the most out of your travels.
Creativity and Innovation
France is extremely rich in culture. If you are a bibliophile and love to read, you must know that France has more Nobel prizes in literature than any other country in the world. French is the second most translated language for books and offers the option of building a viable career as a translator. French literature is multicultural and very diverse which helps in building a new perspective about the world and other cultures.
France has a great global reputation in the field of Science and Technology, a determining factor of a country's status at the international level. France has 13 Nobel prizes for Physics, 13 for Medicine and 8 for Chemistry. France also has 11 field medals in Mathematics. In terms of technological innovation, France ranks first in the European Union and third in the world for its expertise.
France, the third biggest film market in the world, is also the perfect destination for a lover of art, dance, music and theatre. If you choose to study filmmaking, or courses related to cinema, you could get a chance to go to 'Cannes Film Festival' and the International rendez-vous for directions.