Date/Time
Date(s) - 30/09/2016
12:00 am
Location
Alliance Francaise de Bangalore
Categories
CONCERT: We Play
9 p.m onwards | 30th September | The Humming Tree
Free entry for students & members of AFB / General public : 500 INR Cover charge
Singer, multi – instrumentalist, DJ, but especially music lover and composer David Walters has already shared the stage with -M-, Lenny Kravitz, Arthur H or Tracy Chapman. Inspired by his travels, David Walters has made original soundtracks with the colors of countries that he has visited: United States, South Africa, India, South Korea, Colombia and Cuba!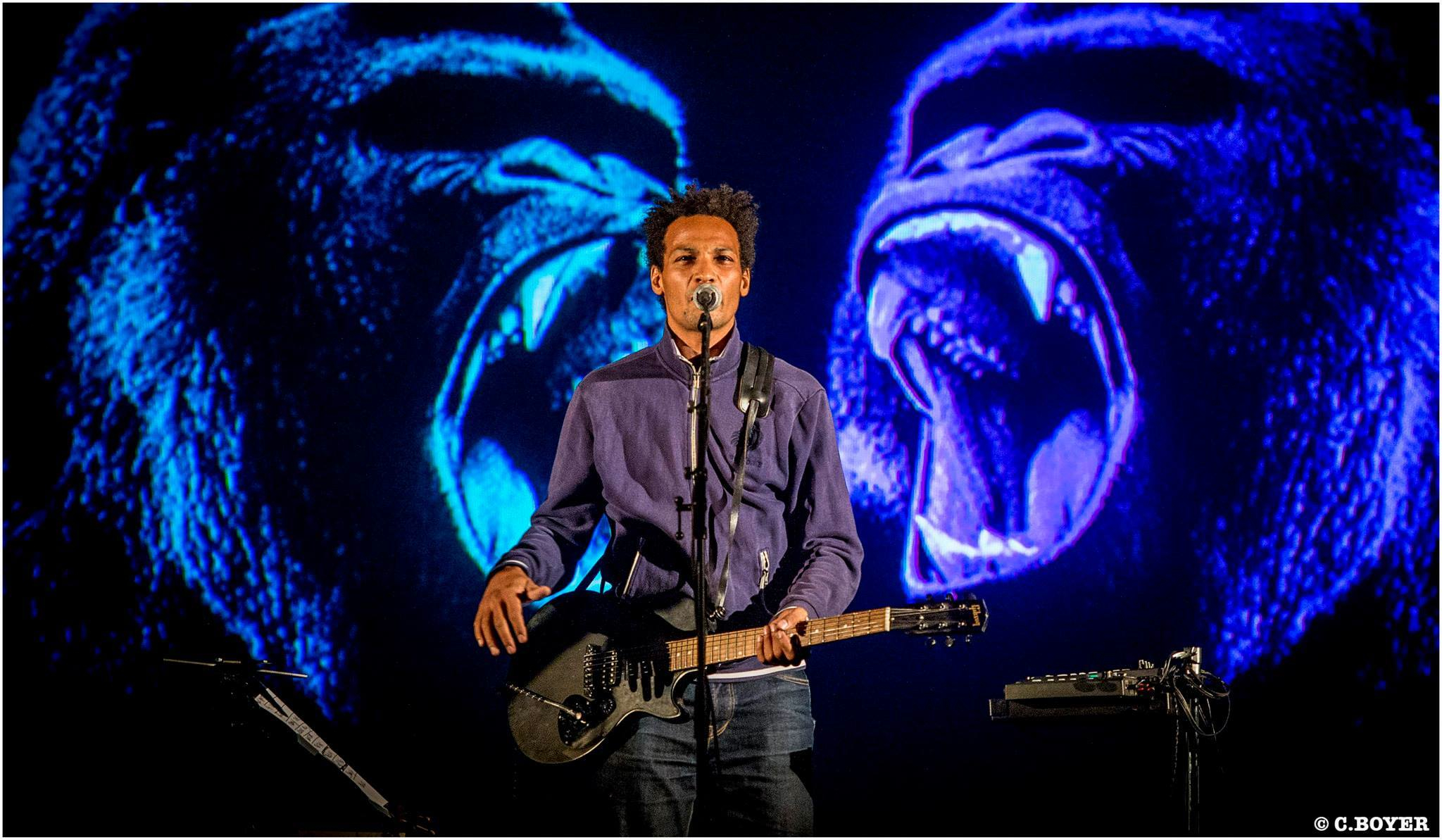 He takes us to the 4 corners of the planet where he meets colorful characters who live by and for music. David Walters records and photographs his subjects. The music is actually a pretext to go to meet people, cultures.
In Bangalore, he will collaborate with local artists from various forms of art (dance, music, etc) and create a unique show that deserves to be discovered. The artists selected for this project are Geetha Navale (Veena), Chaitra Sontakke (Hindustani Vocals), Arjun Mpn (Flute), Nagendra Prasad (Ghatam & Khanjira) and Deepti CN (Bharatnatyam). They will be in a residency program with David Walters for 4 days before the show.