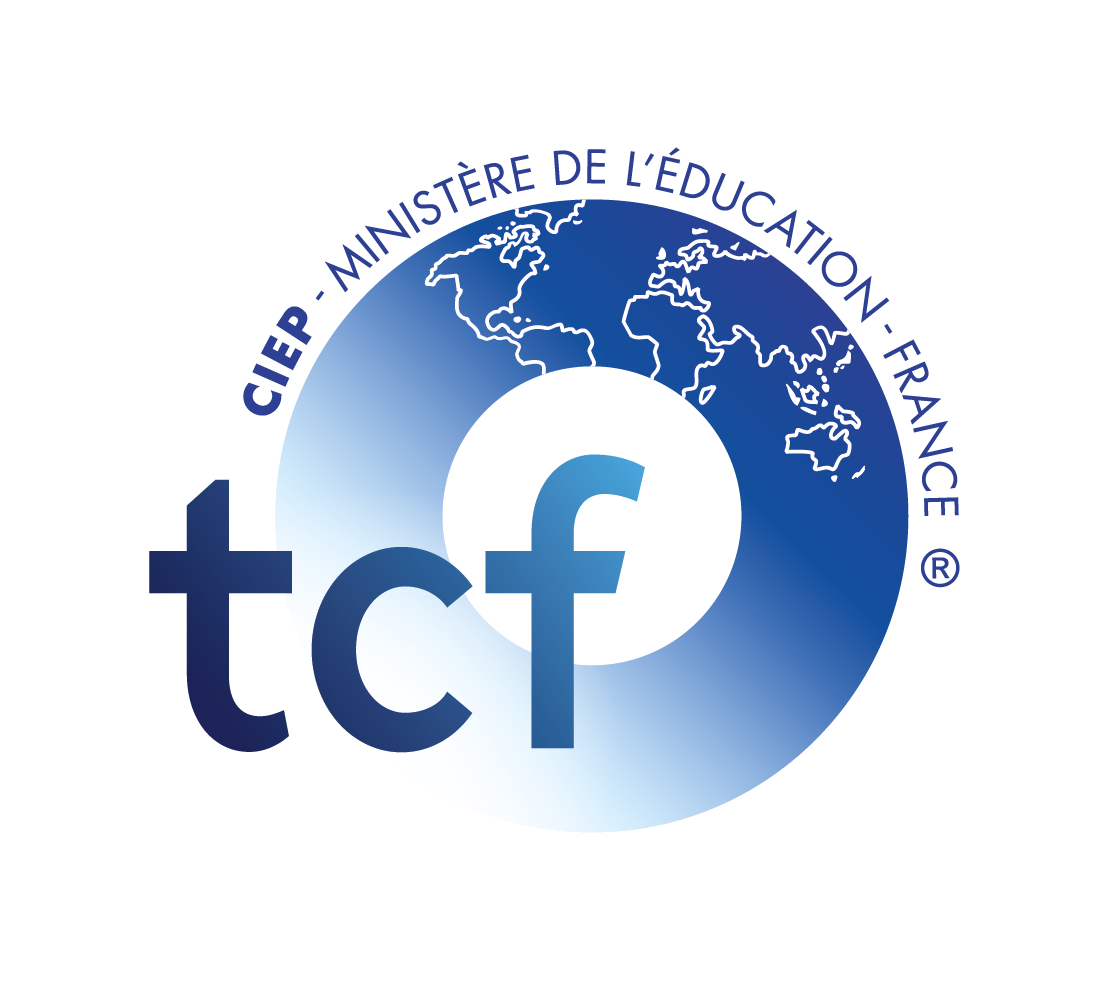 The TCF Canada – Test de Connaissance du Français adapté au Canada – is a French language test approved by "Citizenship and Immigration Canada (CIC)" for people aspiring to immigrate to Canada including Quebec.
It assesses comprehension and expression skills in French. It gives a quantitative and qualitative measure of the level of candidate's linguistic and communication skills. It offers a detailed and personalized analysis of results.
Test Format
The TCF Canada includes 4 compulsory sections:
Written Comprehension (1 hour)
Listening Comprehension (40 mins)
Written Expression (1 hour)
Oral Expression (15 mins)
After the exam
The results of the TCF Canada will be announced in about 2 to 3 weeks(approx.) after the exam by e-mail.
Attestation of results
The official TCF Canada certificates can be collected at the Alliance Française of Bangalore, or can be sent to you directly by courier.
The attestation of results of the TCF Canada:
is usually delivered 3 to 4 weeks after the results.
is not a diploma and cannot be considered as a proof of success.
shows the distribution of scores obtained in each of the sections, offers detailed comments on the skills and places your level on a scale from <A1 (Beginner) to C2 (Mastery).  For more info, visit Citizenship and Immigration Canada (CIC)
is valid for 2 years.
TCF Canada fees 2019*:
12,000Rs + GST. Total 14,160Rs** for all four sections.
*Kindly note : If the candidates need the attestation to be couriered to his/her residence address, INR 300/- is applicable for the courier charges.
** These fees might be subject to change without prior notice.
---
---
Calendar 2019/2020
October 14th                    September 18th
January 10th 2020        December 15th
March 11th 2020             February 15th
May 13th 2020                 April 15th
August 20th 2020           July 26th
Extra dates will be announced in July 2020.
---
To register in our center, please contact our front desk office:
+918040808181 or [email protected]