Date/Time
Date(s) - 24/01/2015
5:30 pm
Location
Alliance Francaise de Bangalore
Categories
THEATRE: Zolzal
5.30 & 7:30 pm | 24th of January | Alliance française auditorium
Event duration: 90 min
Director- sandeep paranjape
Cast and Crew – abhishek jagawani, ratneshwar banerjee,vijay sharma, vijayalaxmi shinde, ashok kumar, ankur pradhan, swapnil sharma, suresh jayan, nitin yadav, mohammad tanveer, reshma krishnan, tanushree saha, ronak dhagra, aditya kulkarni, amit mehta, prakil singh, siddharth shah
'ZOLZAL' a slang in Mumbai Hindi for mischief…
From the group that took you on a roller coaster ride of laughters 'Ek show aisaa bhi…' & 'Total Nautanki' …..AAMHI invites you to experience ANOTHER LAUGHTER RIOT , A COMBO of two comedies full of ' ZOLZAL'
Play one- BOMB-E-MERI JAAN
How does a small chawl In tiny lanes of Mumbai gets affected by a bomb blast. What is the agony of a wife who loses her husband in the blast? And then she conceived after 4 months of his passing away….
Play two- MAI POOJA SHARMA
Hostel days are probably the best days of anyone's life. Days full of mischiefs, pranks Come, re-live the golden days of your life. The mischief starts with A bet, to get a girl into boys' hostel without getting  suspended Will he win this bet or will the nasty warden catch them….
दाल में कुछ काला है या काली है पूरी दाल,
come to find out ….है क्या ये झोलझाल……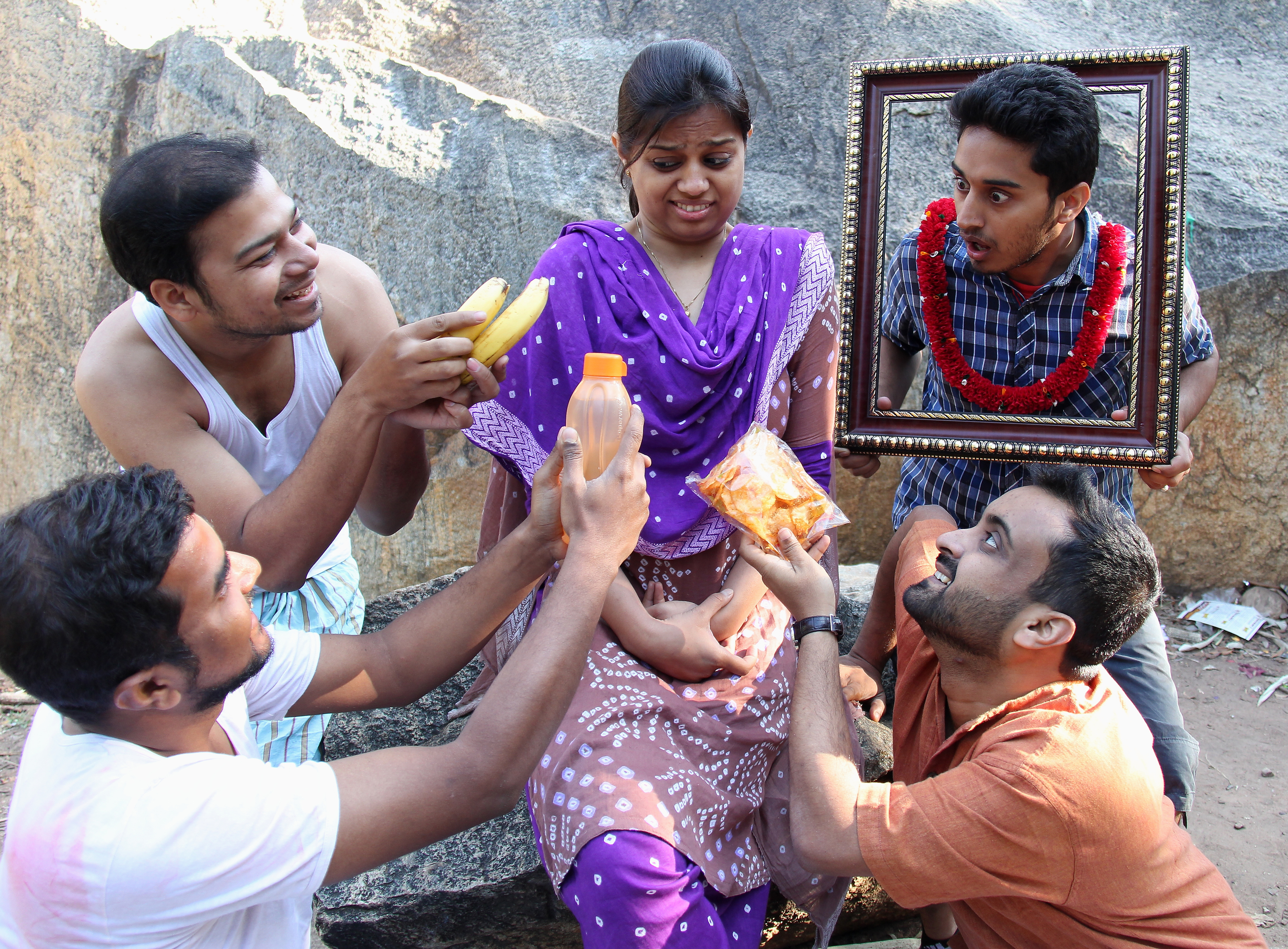 Event link- https://www.facebook.com/events/1075610562452914/
Facebook group- https://www.facebook.com/groups/717945298230229/
Facebook page- https://www.facebook.com/AamhiBangalore
ONLINE BOOKING- http://in.bookmyshow.com/plays/jholjhal/ET00027530