Date/Time
Date(s) - 08/10/2016
6:30 pm
Location
Alliance Francaise de Bangalore
Categories
THEATRE: What's up with Indian men ?
6.30 pm | 8th of October | Alliance française Auditorium
Underdog Entertainment is back performing on stage on popular demand with the original cast of What's up with Indian men?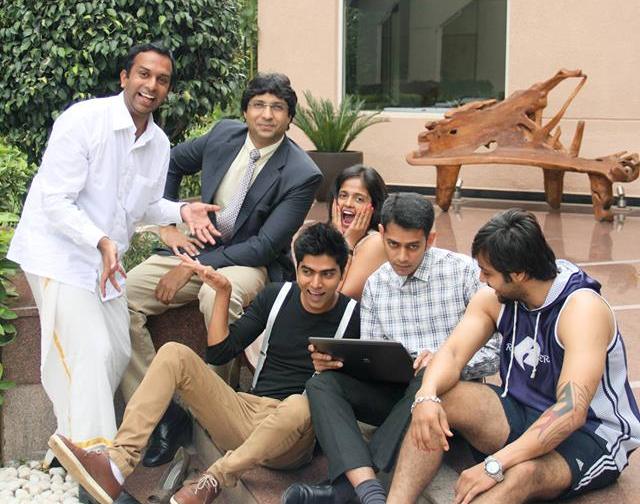 A completely original, funny and relatable satire of a single girl trying to find love in a work in progress, hybridised social milieu.
After being fixed on a string of dates with all the resources available to the youth of modern urban India like social media, dating apps, modern matchmakers she sees herself with the colorful and ever so stubborn Indian Male stereotype as the money mongering maddu, real estate reddy, sleazy gym obsessed Sindhi, DJ aspirant Gowda, Communist Mallu, Mama's IT boy, Phillogagging bong as a lost generation of people in an ever changing cosmetic society stuck with trappings of its past and delusions of its future.
Written and Directed by Shruthi Raju, the play has been well received with power packed performances by Raj Bagaria, Karan Bathija, RakeshT, Chaitanya Varad and Vamsidhar Bhograju.
Price: Rs. 250/ per head
Tickets: Bookmyshow or reserve with Shruthi (9449596883)
Contact: Shruthi 9449596883