Date/Time
Date(s) - 29/01/2016
8:30 pm
Location
Alliance Francaise de Bangalore
Categories
STAGE42: One Man Breaking Bad
8.30 pm | 29th of January | Alliance Française auditorium
The Alliance française de Bangalore is thrilled to support the 2016 edition of Stage42 festival, organised by OML.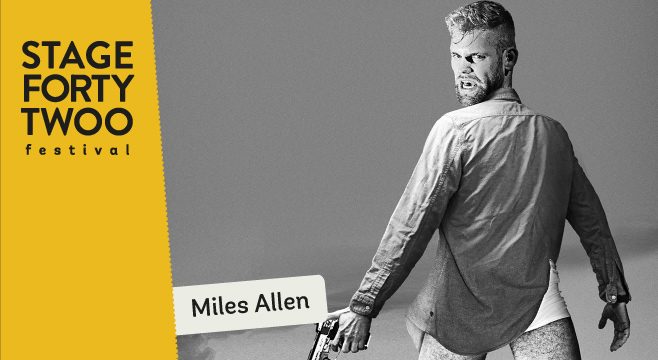 Sixty Awesome Episodes = One Awesome Show.
With over a million hits on YouTube, and sell-out runs at comedy festivals in Melbourne and Edinburgh, LA actor Miles Allen's incredible impersonations break all six seasons down into one, exhilarating, uproarious tour-de-force parody performance. Allen smacks the senses with his super-charged, hilariously accurate renditions of all the iconic characters, including Walter White, Jesse, Saul, Skyler, Hank, Walt Junior, Mike and Gus Fring. Join us on a rip roaring ride through one of the greatest television shows ever made.
Tickets : https://insider.in/event/one-man-breaking-bad-bangalore-jan29
Schedule for the festival : http://stage42.in/bengaluru or https://www.facebook.com/stage42
Alliance française schedule : https://insider.in/go/alliance-francaise-de-bangalore