Date/Time
Date(s) - 06/09/2015
5:00 pm
Location
Alliance Francaise de Bangalore
Categories
PLAY READING: The Vultures in the Light of Rasa Theory
5:00 pm | 6thof September | Alliance Française classroom 7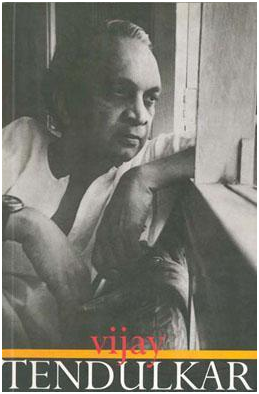 Vijay Tendulkar is among the few modern Indian dramatists who wrote successful plays onmajor social problems in India. The main theme which recurs time and again in his plays is thetheme of violence, anger, and disgust. In the very early period of his dramatic career he earnedfor himself the name of an angry young man from media and multitudes. His plots are mainly  based  on  the  practicalities  of  life  than  the  romantic  love stories. He seems to acknowledge the presence of krodhaandbhayabhavaas the essential moods among common human beings intheir day-to-day material and practical lives.
Among the various dramas of Vijay Tendulkar,The Vultures, has the maximum scenes of furyand anger present in it. In ancient times theraudram rasahad been associated with thesubhuman beings likeasuras, dhanavas,andrakshasas.
SUBJECT TO CHANGE!
This play reading is a part of the Alliance française de Bangalore and Bangalore Little Theatre partnership.