Date/Time
Date(s) - 03/04/2016
5:00 pm
Location
Alliance Francaise de Bangalore
Categories
PLAY READING: Romanoff and Juliet by Peter Ustimov
5:00 pm | 3rd of April| Alliance Française classroom 7
Romanoff and Juliet is a play by Peter Ustinov. A comic spoof of the Cold War, it is set in the small mythical mid-European country of Concordia, whose leader is wooed by the United States and the Soviet Union, each one wanting him as an ally. Russia's ambassador, a member of the Romanoff family, has a son Igor who falls in love with Juliet, the daughter of the US diplomat. The two opposing families, one communist, the other capitalist, represent the warring Capulets and Montagues of Romeo and Juliet.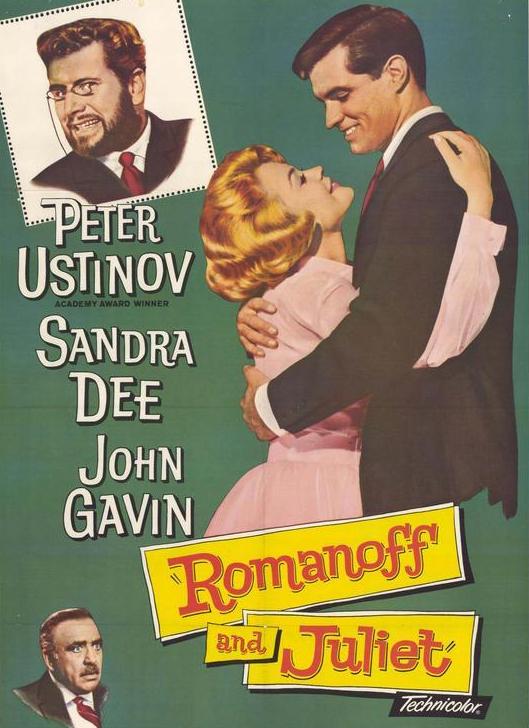 Peter Ustinov was a two-time Academy Award-winning film actor, a director, writer, journalist and raconteur. He wrote and directed many acclaimed stage plays and led numerous international theatrical productions.In 1958, received two Tony Award nominations for "Romanoff and Juliet": as Best Actor (Dramatic) and as Best Play Author.
This play reading is a part of the Alliance française de Bangalore and Bangalore Little Theatre partnership.