Date/Time
Date(s) - 06/03/2016
5:00 pm
Location
Alliance Francaise de Bangalore
Categories
PLAY READING: Gasping by Ben Elton
5:00 pm | 6th of March| Alliance Française classroom 7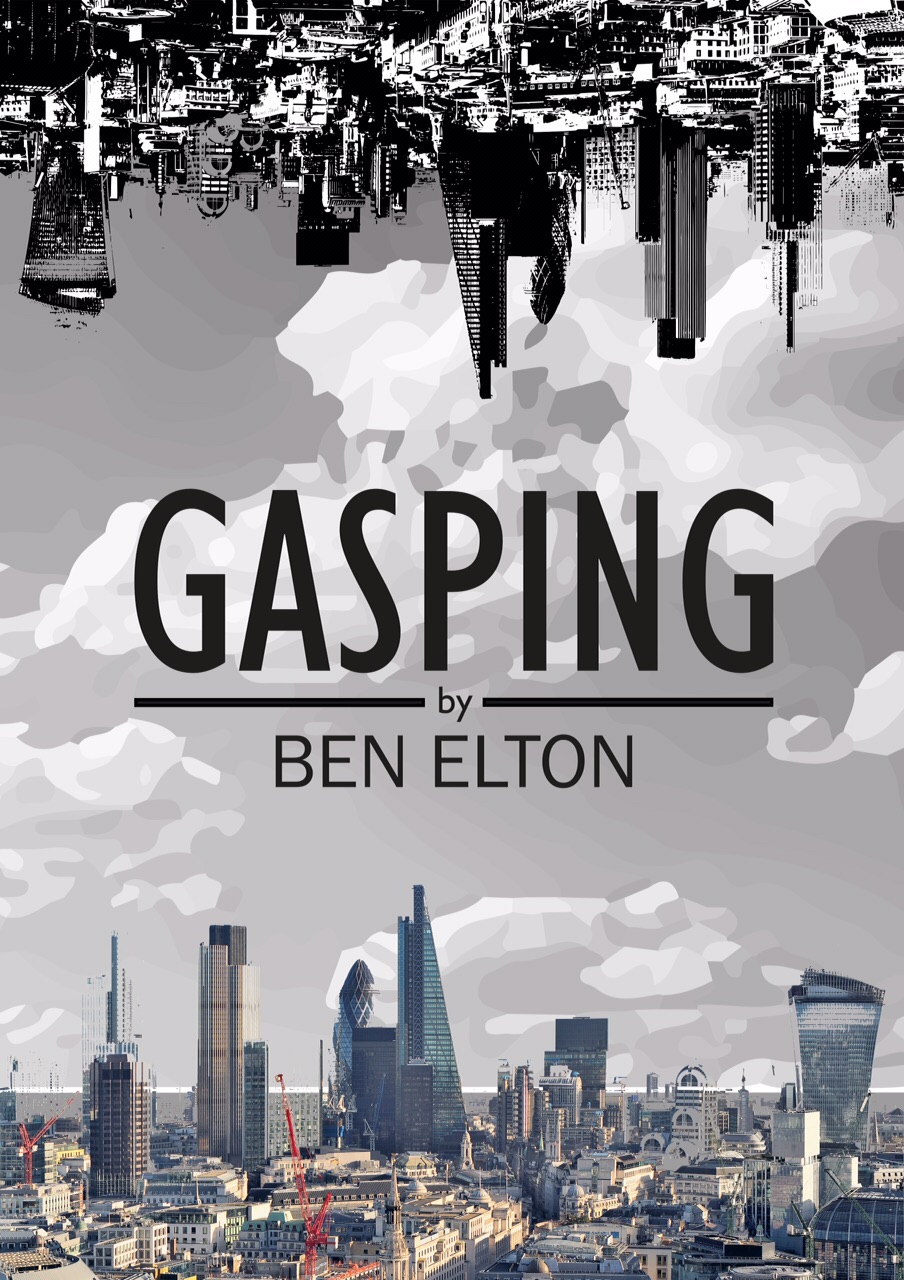 When Philip is challenged by his boss to find a new way of making money from nothing, he invents the Suck and Blow machine and along with it the business of air – providing private air, stockpiling air, and eventually selling air. A flash advertising campaign soon convinces the public that everyone needs a Suck and Blow, but as the market for oxygen grows, the world's supply is diminishing.
In this sharp-witted satire on the ludicrous, dangerous endgame of commodification, Ben Elton pushes the logic of capitalism through to its ridiculous and alarming conclusion. Gasping, first presented in 1990 at the Theatre Royal Haymarket, is a whirl of innuendo, an exuberant mockery of yuppie culture and a scintillating parody of corporate greed.
Benjamin Elton is an English comedian, author, playwright, actor and director. He was a part of London's alternative comedy movement of the 1980s and became a writer on series such as The Young Ones and Blackadder, as well as continuing as a stand-up comedian on stage and television. His style in the 1980s was left-wing political satire.
This play reading is a part of the Alliance française de Bangalore and Bangalore Little Theatre partnership.