Date/Time
Date(s) - 13/12/2015
5:00 pm
Location
Alliance Francaise de Bangalore
Categories
PLAY READING: Choma's Tale
5:00 pm | 13th of December| Alliance Française classroom 7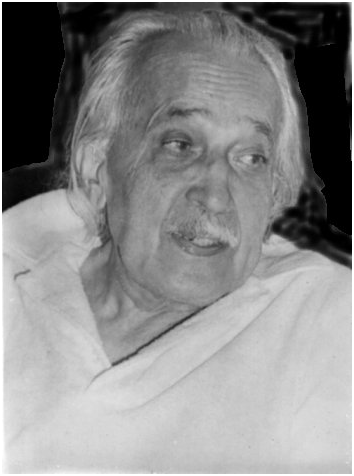 Based on the book by ShivramKaranth, this play has been adapted by Vijay Padiki.
Choma is an untouchable bonded-labourer in a village who is working along with his family for a landlord, as he belongs to a backward class. Due to his social status, he is not allowed to till his own land, something that he desires most. Though he managed to rear a pair of bullocks that he found straying in the forest, he cannot use them to till the land. He comes in contact of Christian missionaries who try to convert him giving him the lure of the land, but Choma does not want to let go of his faith. He releases the fury that fate has beset on him, by beating his drum.
This play reading is a part of the Alliance française de Bangalore and Bangalore Little Theatre partnership.