Date/Time
Date(s) - 20/01/2016
7:00 pm
Location
Alliance Francaise de Bangalore
Categories
NEO CIRCUS: Behind the door
7:00pm | 20th of January | Alliance Française auditorium
A silent acting and vibrant performance, which mixes humour, poetry, magic and juggling !
FREE AND OPEN TO ALL
It should have been an ordinary day for the waiter of the « Petit Café », if he didn't fall in love with the woman who just passed by the door. Seduction, maladroitness, case of mistaken identity, juggling, magic…. It's an extrodinary
day for these two characters who send – with humour – the audience into a dreamy, absurd and soft world.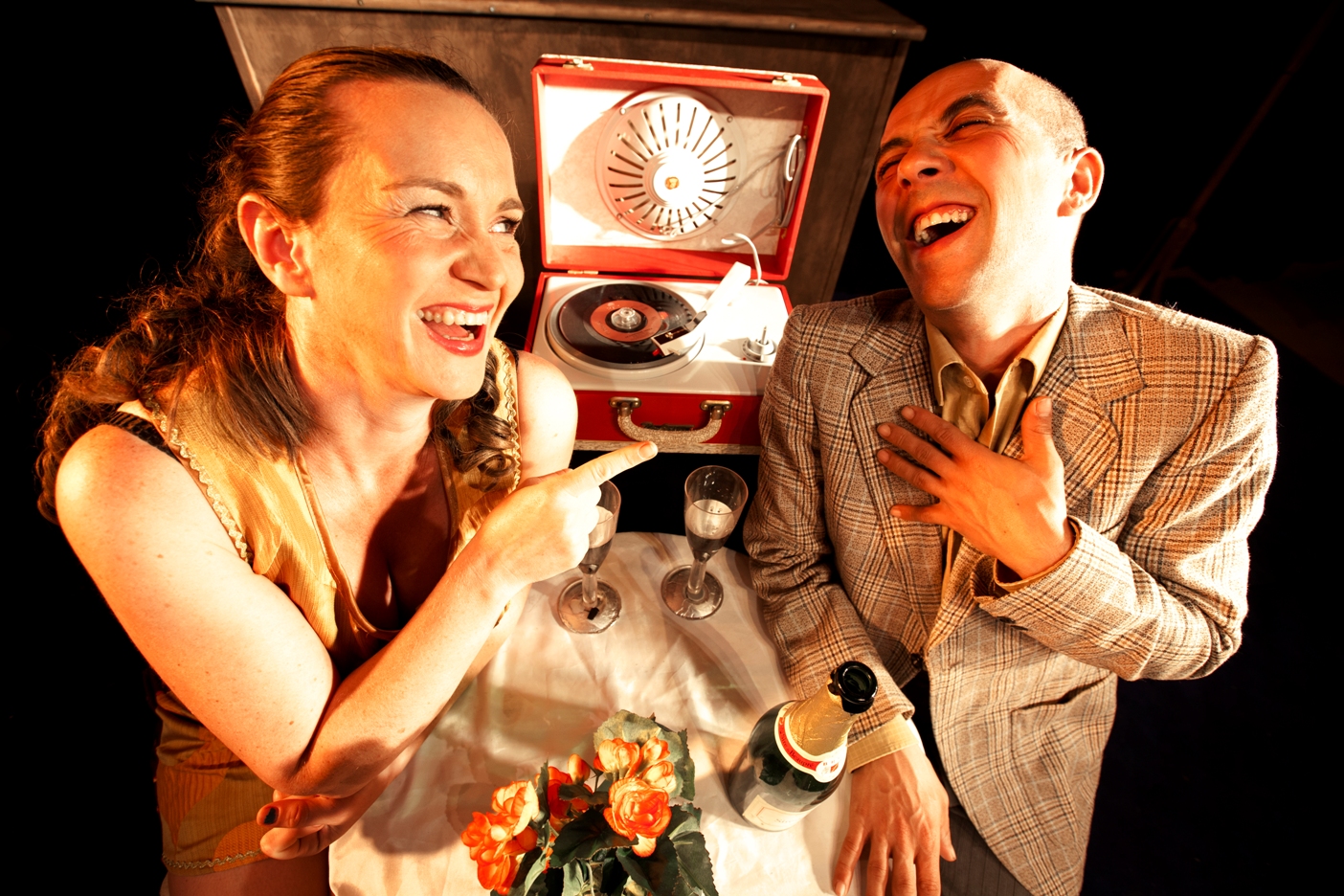 "Our desire is to affirm juggling and magic, as the artistic languages are the ones in which the possibility of expression, creativity, poetry and comedy are endless. We prefer silent acting giving way to visual and rhythm of the show"