Date/Time
Date(s) - 10/02/2014 - 15/02/2014
6:30 pm - 8:30 pm
Location
Alliance Francaise de Bangalore
Categories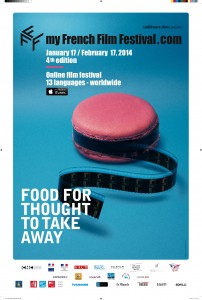 10th February, 6.30pm
Mariage à Mendoza/Welcome to Argentina
Marcus and his brother Antoine head to Argentina for their cousin's wedding. They plan to explore all that Buenos Aires has to offer before making the trip to Mendoza in the west. Marcus is thrilled to be on the road and determined to have fun, while Antoine is depressed after being dumped by his wife, who refused to come with them at the last minute. Marcus will do anything it takes to cheer up his little brother. After a very caliente evening in the capital, they hit the road, discovering Argentina vineyard's and making unlikely encounters –with a crackpot receptionist, a divine beauty, a pregnant ewe, and a guy afflicted by Stendhal syndrome –until, at the end of their journey, the two brothers find peace.

11th February, 6.30pm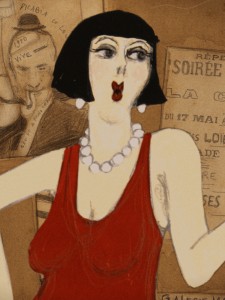 Short films
Argile/Clay
Les Lézards/The Lizards
7e Ciel/On 7th Heaven
Solitudes/Solitudes
Mademoiselle Kiki et les Montparnos/Kiki of Montparnasse
A la française/A la française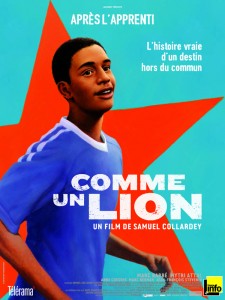 12th February, 6.30pm
Comme un lion/Little Lion
Mitri is fifteen and lives in a Senegalese village. Like all boys his age, he plays football and dreams of Barça and of Chelsea. When a recruiting agent picks him up out, Mitri believes his chance has come. But to get seen by the great European football clubs, one has to pay.
His family chips in and puts itself into debt to help him. Once in Paris, everything collapses: Mitri finds himself abandoned, without a dime in his pocket, and unable to imagine dealing with the shame should he return to his village. An odyssey which will require all his resourcefulness hence begins. But his football dream will soon catch up with him…

13th February, 6.30pm
Short films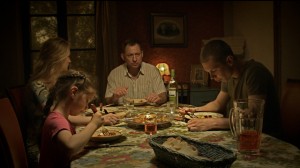 – Le premier pas/The First Step
– Le cri du homard/The Lobster's Cry
– Avant que de tout perdre/Just before losing everything
15th February, 6.30pm
Le jour des corneilles/ Day of the crows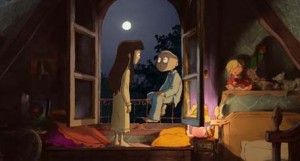 Courge lives in the heart of the forest, raised by his father, a tyrannical giant who reigns triumphant and prevents his son from exploring beyond limited boundaries. Ignorant about the ways of men, the boy grows up wild, with the placid ghosts who haunt the forest his only company. That is until the day that he is forced to go to the nearest village, where he mets young Manon…