Date/Time
Date(s) - 29/06/2019 - 30/06/2019
All Day
Location
Alliance Francaise de bangalore
Categories
Our favourite event of the year is here!
Fête de la Musique (World Musique Day) is back with its 2019 edition, to be held on the 29th and the 30th of June with a lot more to offer.
On this occasion, musicians of all genres, amateurs, or professionals and music fans gather for a cheerful celebration of music. Most importantly, it is absolutely free and open for all.
If you have any other queries, please feel free to write to us at [email protected]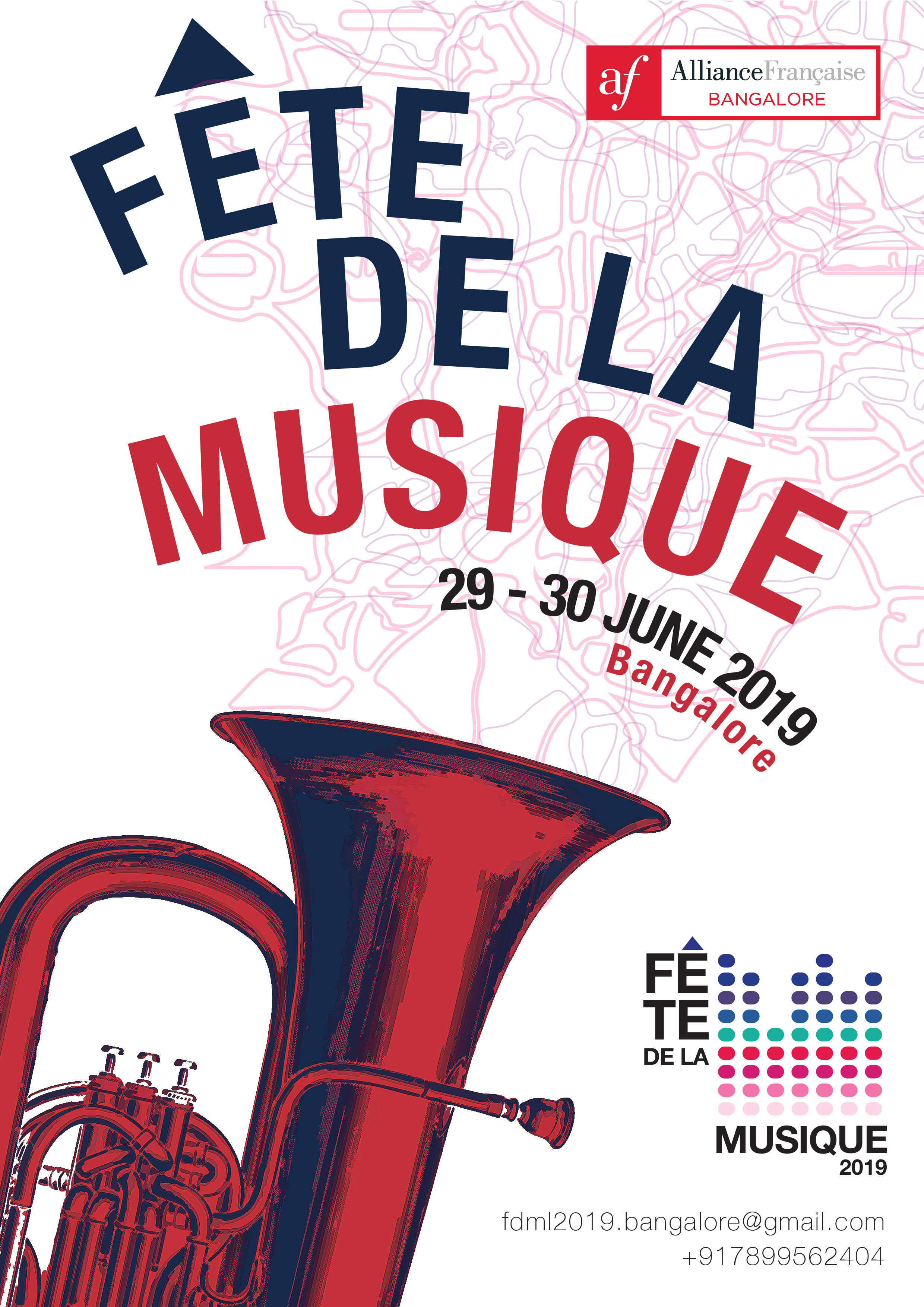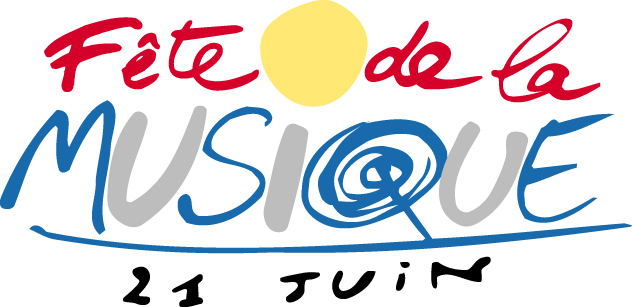 The Fête de la Musique was initiated in France in 1982 and has since then remarkably spread out around the world. In 2014, more than 700 cities in more than 100 countries have hosted the Fête de la Musique. Completely different from a music festival, the Fête de la Musique is above all a free popular fête, open to any participant (amateur or professional musicians) who wants to perform in it. This Music day allows the expression of all styles of music in a cheerful atmosphere. It aims at a large audience, working to popularise musical practice for young and not so young people from all social backgrounds. It gives an opportunity to communicate and share a very special moment through music.