Date/Time
Date(s) - 24/06/2015 - 05/07/2015
All Day
Location
Alliance Francaise de Bangalore
Categories
EXHIBITION: Fate Breakers – Stories of Outstanding Indian Women
All day | 24th June – 5th of July| Alliance française atrium
Photoghraphs by Pascal Mannaerts
Curated by Jean-Philippe Bottin * Exhibition created / produced by Alliance française de Delhi
Fate Breakers : Stories of Outstanding Indian Women
Fighting against prejudice and determinism, be it from birth, from life's perils, from intolerance or disrespect towards the other, leading this battle as a woman… "Fate breakers" portrays several outstanding women in India who make a difference and empower themselves, for themselves and for others, against all odds. These remarkable women, who transcend darkness to enter the realm of light by the invincible force of their will, are honored in their daily struggle for the life lessons and the courage they represent. These incredible women show us that things can be the other way round.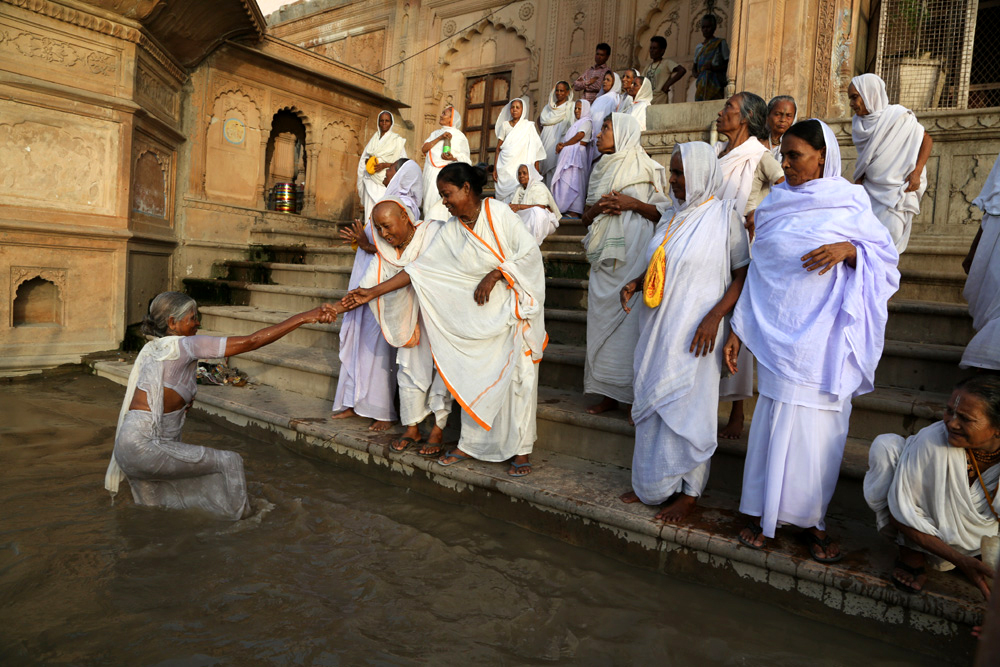 Pascal Mannaerts was born in 1978. He studied law in Brussels and is currently working with asylum seekers in Belgium.
Blessed with an artistic bent and wanderlust, he discovered photography during his student years. Sharing and recording his travel adventures became a priority. A first visit to India in 2000 revealed a deep admiration for the Subcontinent and he returned for a one-year visit at the end of his university studies in India and across Southeast Asia. This is the first of many return engagements.
Travelling to Asia, Africa, Latin America, North Africa and the Middle East during the last 15 years has given Pascal the opportunity to portray humanity in its strongest forms. Curiosity and a passion for images have been fused with a profound attraction to the human element.
Pascal is a self-taught photographer with publication credits in Geo Magazine, the Lonely Planet, le Guide du routard, and many other European magazines. Several exhibitions of his pictures were held in Europe, Brazil and India.