Date/Time
Date(s) - 26/04/2015
10:00 am - 10:00 pm
Location
Alliance Francaise de Bangalore
Categories
DANCE: World Dance Day with Dance DISCourse
10 am to 10 pm| 26th of April| Alliance Française auditorium
Every year on the International Dance Day, designated by UNESCO as April 29th, in honour of the French Ballet Master Jean George Nouverre,  the Alliance Française de Bangalore, with dance icon and mentor Ashish Mohan Khokar, mounts a "danceathon" ( a marathon of dance!) where 108 dancers perform non stop from 10 am to 10 pm.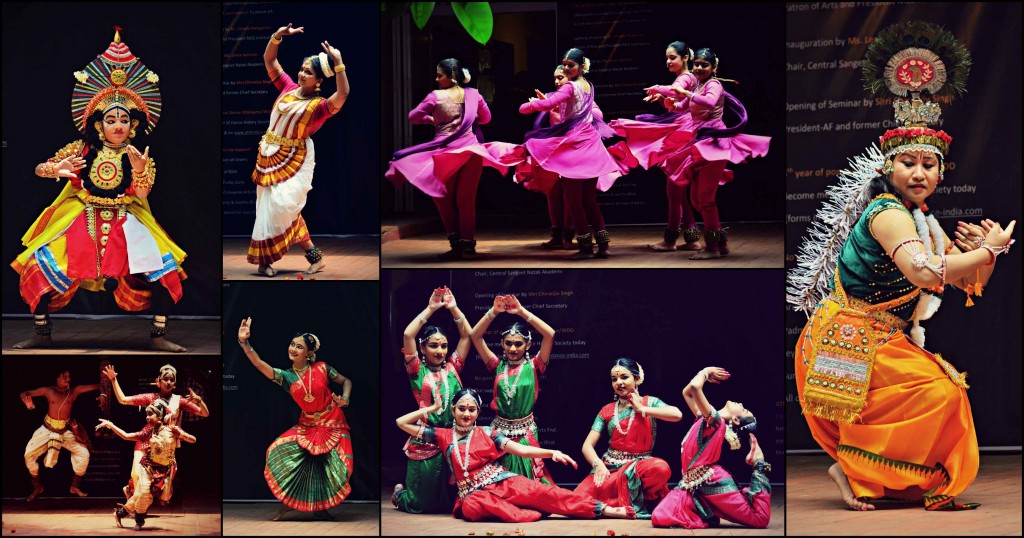 This is India's largest single-day gathering of and by dancers. Bangalore dancers of all age groups from 8-80 dance and share their art with denizens of Bangalore. A national seminar, rare films, and many solo and group presentations are part of the day, as also, books on dance at half price and dvds on dance for display and sale.
An open air inaugural ceremony starts the proceedings and many young talents get a chance to dance in this. Nearly all forms of dance, including Bollywood are given a place of pride. Then, indoors, a national convention of Dance History Society takes place where critics and connoisseurs participate. This is followed by solo, duet and group works all through the day ending at 10 pm. Auditions by a panel of 3 critics/patrons for events are done a month in advance, so best representatives of the various forms get platformed. While many wish to dance, a balance of age and forms are maintained. It has become such an important event in the cultural calendar of the city and state, that dancers from Odisha, Madras, Bombay, Baroda, Delhi, Hyderabad wish to come and dance too, on this occasion.