Date/Time
Date(s) - 29/09/2014
6:30 pm
Location
Alliance Francaise de Bangalore
Categories
29 Sept, 6.30 pm
Alliance Française – Ashish Mohan Khokar's 29th Dance DISCourse
Odissi Resplendance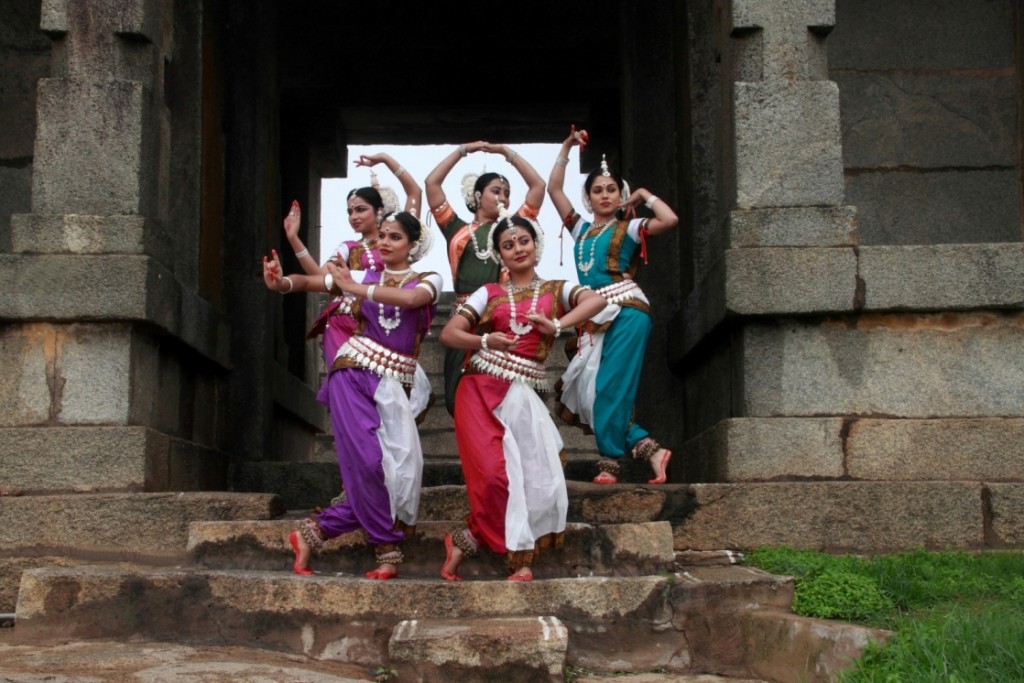 Evening of lilting tunes and lyrical movements celebrates the perfect communion of beauty, grace, melody, rhythm, movements and expressions with the divine, as dancers from city's leading dance schools bring alive the elegance & splendour of Odissi dance in a delightful visual treat, on the next edition of Dance DISCourse series to be held on September 29, 2014 at Alliance Française de Bangalore at 6:30pm.
Dance DISCourse is India's only regular, academic exchange on the state of the art of dance. It was initiated 5 years ago, to bring closer the IT-science city with classical Indian arts. Every alternate month, a subject, an aspect, a concern, a form or an artiste is platformed. In its 5th year now, it continues to grow bigger, wider, more engaging and participatory. Without any support from the government or any private agency, Ashish Mohan Khokar, celebrated art historian, scholar and activist, in association with Alliance Française de Bangalore, continues to engage, unite, enlighten, inspire and enchant the audiences and art-lovers at the common man's ever-expanding space for dance discourse and dialogue with this increasingly popular series, Dance DISCourse, truly a people's participatory gathering as all generations come. On the next edition of the series, the focus will be on the classical dance, Odissi.
Odissi dance is an epitome of fluid grace, lyrical beauty, sculptural sensuality and deep spirituality with curvaceous movements, sculptured poses and impeccable rhythm. Over the centuries, the living tradition of Odissi has been perpetuated by the Maharis (devdasis from Odisha) and the Gotipuas (young boy dancers dressed as girls). The lyrics of the Geet Govinda written by poet Jayadev form an integral part of abhinaya in Odissi. Complemented by soulful music, this dance of lyrical beauty cast a spell on spectators. The event promises an enchanting evening in store for all art lovers when dancers from leading Odissi schools from Bengaluru reveal the beauty & elegance of Odissi dance to viewers' delight.
For further details, please contact [email protected]