Date/Time
Date(s) - 21/04/2017
7:00 pm - 9:00 pm
Location
Alliance Francaise de Bangalore
Categories
Concert: The Summer Rebellion – Restless Soul
7.00 pm | 21st of April |Alliance Française Auditorium 
Free and open to all
We are David Koczij (Vox, Drums) and Arthur Bacon (Accordion). We are The Summer Rebellion.
Formed in Brussels in April 2012, we have had an amazing first year playing concerts in France, Germany and Belgium. We make music that is poignant and accessible, thunderous and emotional. We make music that moves you!
During our first year of existence, we have been lucky to meet a group of very talented, enthusiastic and supportive people. Some of them are fellow musicians, some are artists, actors, photographers and filmmakers. Many of them are fans and concert-goers who have left as much of a positive impression on us as we have on them.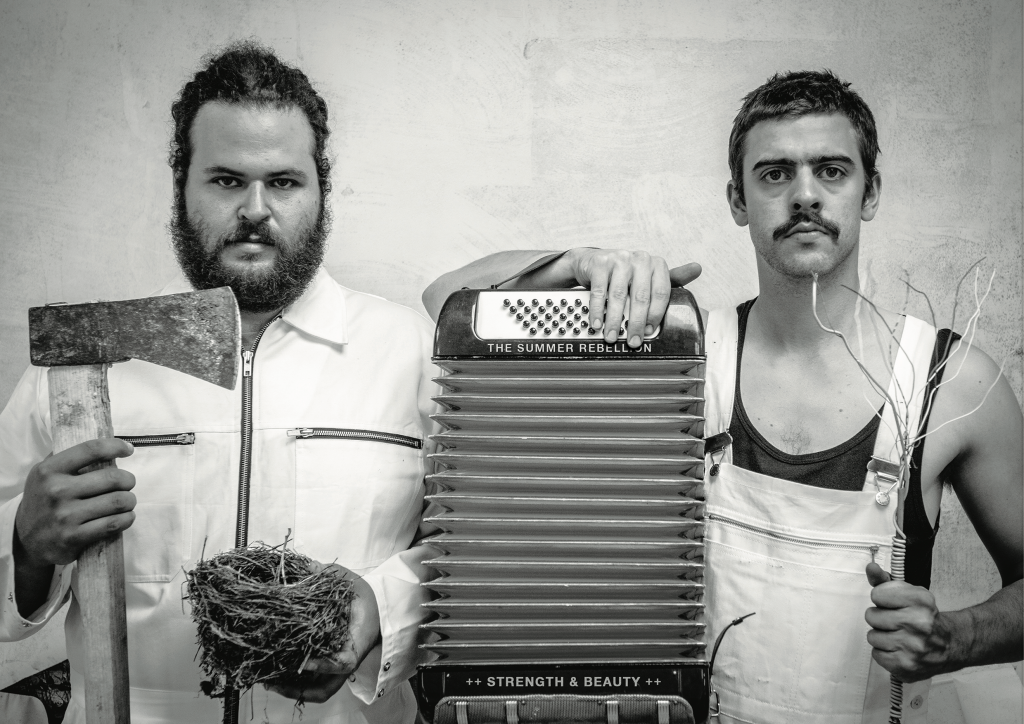 Following the success of our first music video, for "From a Great Height", and the recent filming of our second "One Sextillionth of a Second Thought", we have been hard at work planning the next one! This is where you and Indiegogo come in!
Restless Soul
In January, David had a dream – A powerful story of love and frustration, a remnant of the creative energy which gave birth to the song Restless Soul. The scenario for the music video is complete. It will be a love story, a visual companion to the frustration of a nomadic lifestyle.
Though we have made our two previous videos with the amazing voluntary contributions of our crew, we firmly believe that our fellow artists in the creative industries should be paid! By contributing to this campaign, you will not only help The Summer Rebellion make a bitchin' music video, you will also be contributing to the promotion of creativity and supporting the people who work day-to-day to create artistic value!
https://genius.com/The-summer-rebellion-from-a-great-height-lyrics
Concert tour happens on the following dates:
Delhi – 14th April
Goa – 16th April
Pune – 19th April
Bangalore – 21st April