Date/Time
Date(s) - 26/03/2017
7:00 pm - 9:00 pm
Location
Alliance Francaise de Bangalore
Categories
CONCERT: Sylvain Rifflet
7:00 PM | Sunday 26th March | Alliance Française de Bangalore Auditorium
Free Entry & Open to all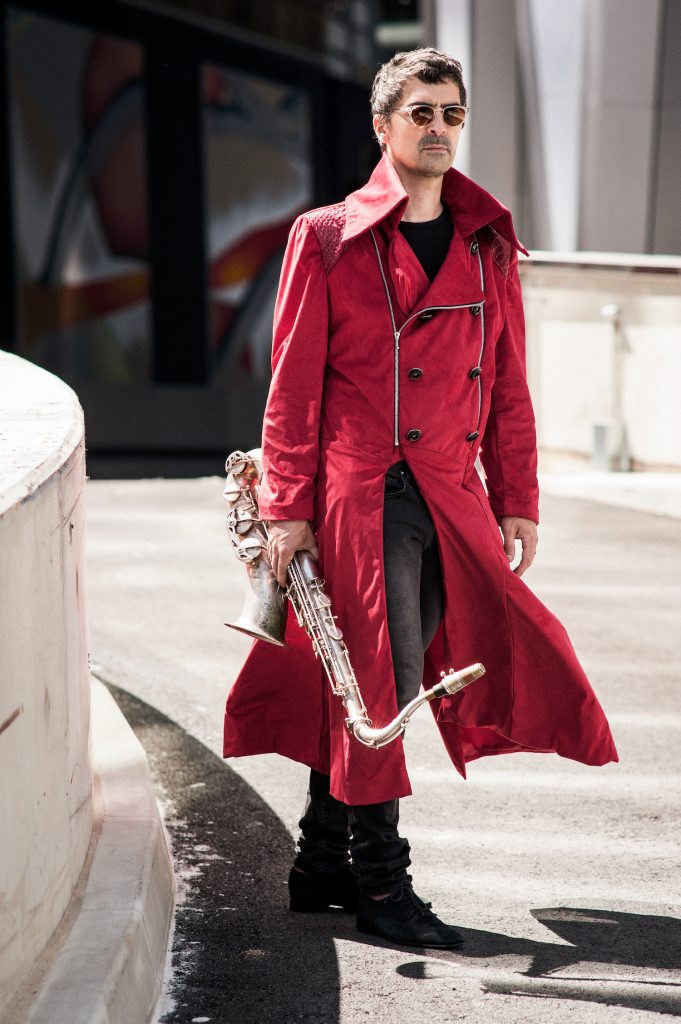 Saxophonist, Clarinettist and French composer, graduated from the Conservatoire de Paris, Sylvain Rifflet  has received several awards including a "Victoire du Jazz" and a "Django d'or". He has performed or recorded alongside many musicians, including some of the "must-see" performers on the European stage (Louis Sclavis, Aldo Romano, Michel Portal, Kenny Wheeler, Riccardo Del Fra …), American musicians such as Joey Baron, Jon Irabagon, Jon Hollenbeck, or Michael Formaneck …
Spearheading the young generation of jazz musicians from the first decade of the 21st century, he has collaborated with those who are today on the front of the European "new scene": Verneri Pohjola, Airelle Besson, Thomas de Pourquery , Alban Darche, Jocelyn Mienniel, Pascal Schumacher, Rembrandt Freirichs, Florian Weber, Eve Risser, Sébastien Boisseau, Henning Sieverts and Fred Pallem.
His talents as a composer were noticed in 20112 after the publication of "Alphabet."  He subsequently published two albums on behalf of thelabel "Jazz Village" : "Perpetual Motion – a celebration of Moondog" in 2014 and "Mechanics" in 2015. He has also been a resident or associated artist of the following structures Jazz au fil de l'Oise, Festival Banlieues Bleues, national scene of Alençon, Conservatoire de Besançon, Festival Like a jazz Machine, (Luxembourg.) Festival Jazztopad (Poland) … Quoting Stan Getz as his main saxophonist influence, the composer readily uses the field of American repetitive and minimalist music to develop a writing mixing improvisation, repetition, rupture, "bruitism" sometimes even trance.
This concert has been organised with the support and partnership of Spedidam.