Date/Time
Date(s) - 16/07/2015
6:30 pm
Location
Alliance Francaise de Bangalore
Categories
CONCERT: Srijan – Creativity and the Dhrupad Tradition
6.30 pm | 16th of July | Alliance Française auditorium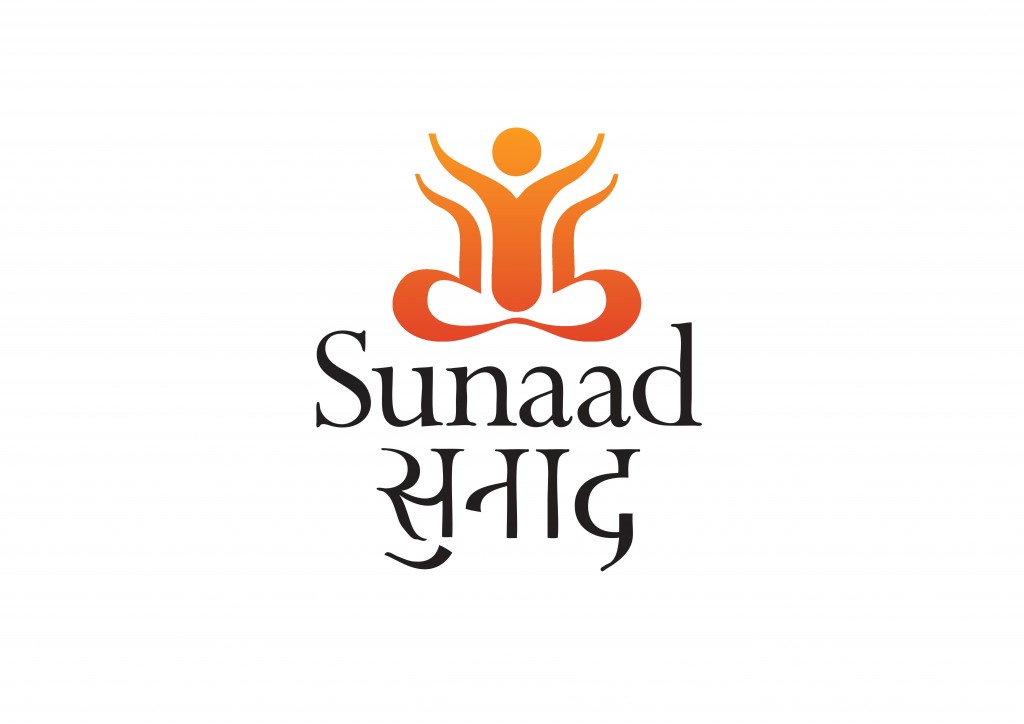 Sunaad in association with Alliance Francaise de Bangalore invites you to a unique programme featuring a double bill – a presentation of Dhrupad compositions in rare Ragas and rare Talas by the students of the Dhrupad Sankula, Benagluru; and an interview with Padmashree Ramakant Gundecha on the creative process of the music composition of the Sunaad production of Isha Rumi – Beyond Form.
In the first half of the evening, students of the Dhrupad Sankula will showcase their learning. The Sankula is a school of Dhrupad set up in Bengaluru as a branch of the Dhrupad Sansthan , Bhopal, by the Gundecha Brothers. Amita Sinha Mahapatra, a senior disciple of the Gundecha Brothers, who teaches in the Sankula, will lead the group and Ramesh Chandra Joshi, a disciple of Akhilesh Gundecha, will accompany the group on the pakhavaj.
In the second half, Ramakant Gundecha ji will give the audience a glimpse of the creative possibilities inherent in the hallowed Dhrupad tradition by illustrating with practical demonstrations, the musical concepts that were conceived as equivalents to the philosophical ideas in the Ishavasya Upanishad and the Masnavi of Jalaluddin Rumi. Members of Sunaad will then sing the compositions that form a part of the show that is a theatrical juxtaposition of the two texts.
Free entrance