Date/Time
Date(s) - 04/05/2016
8:30 pm
Location
The Humming Tree
Categories
CONCERT: Piloot meets Oceantied
8.30 pm | 4th of May | The Humming Tree 
PILOOT is a trio of «Trans-Improvised» which is composed of the flautist Florian Guibert, the double bassist Cyrille de Haes and the drummer Jean-Philippe De Gheest Influenced by complementary musical influences (jazz,rock,world and electronic music) the 3 accomplished musicians let go of all musical apprehensions while playing and surrender to the joys of spontaneous composition.In search of new sensations, this powerful trio seeks the imaginary and exchange.
PILOOT takes from how fine arts work matter and sculpt the sound. The three musicians, happily interchange their roles : unexpectedly the flute decomes percussive, the double bass harmonious and the drums melodious. A captivating music emerges, propelling the listener and the musicians to new auditory landscapes.
Oceantied is the solo electronic project started by Until We Last guitarist Ketan Bahirat and is an exploration of Ketan's electronic music headspace. Oceantied's music can ambient, dancey, upbeat or anything in between. His music explores two main sides of the spectrum with downtempo tracks, alongside fast-paced footwork & jungle music. Apart from his constant involvement in playing live shows at clubs, venues and festivals around the country with Oceantied as well as Until We Last, Ketan Bahirat also works on the other side of music actively, and is a part of the team that runs Bangalore venue The Humming Tree, where he has most recently created a recurring property called Producer Circle, to help producers gather, collaborate and grow in an ecosystem of local music. He also founded the city collective Hybrid Cycle in 2015.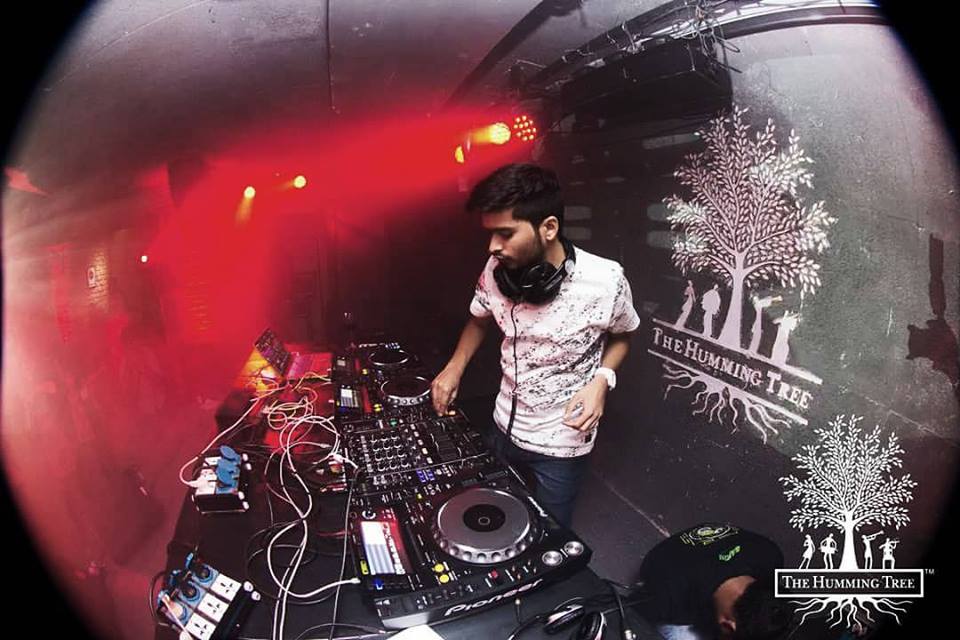 A preview of Piloot's work –