Date/Time
Date(s) - 09/08/2015
6:00 pm
Location
Alliance Francaise de Bangalore
Categories
CONCERT: Living Legends & Budding Masters
6.00 pm | 9th of August| Alliance Française auditorium
Sursagar in association with Alliance Française de Bangalore invites you to an evening concert under the "Living Legends and Budding Masters" series, on Sunday, the 9th of August, 2015 @ 6.00 p.m.
Hindustani Vocal recital by Smt. Sanjukta Biswas followed by Shri Rattan Bharati on the ( Hindustani ) Slide Guitar.
Concluding with Music Discourse between the artistes and the audience.
Entry Free. All are welcome.  Ratan Bharati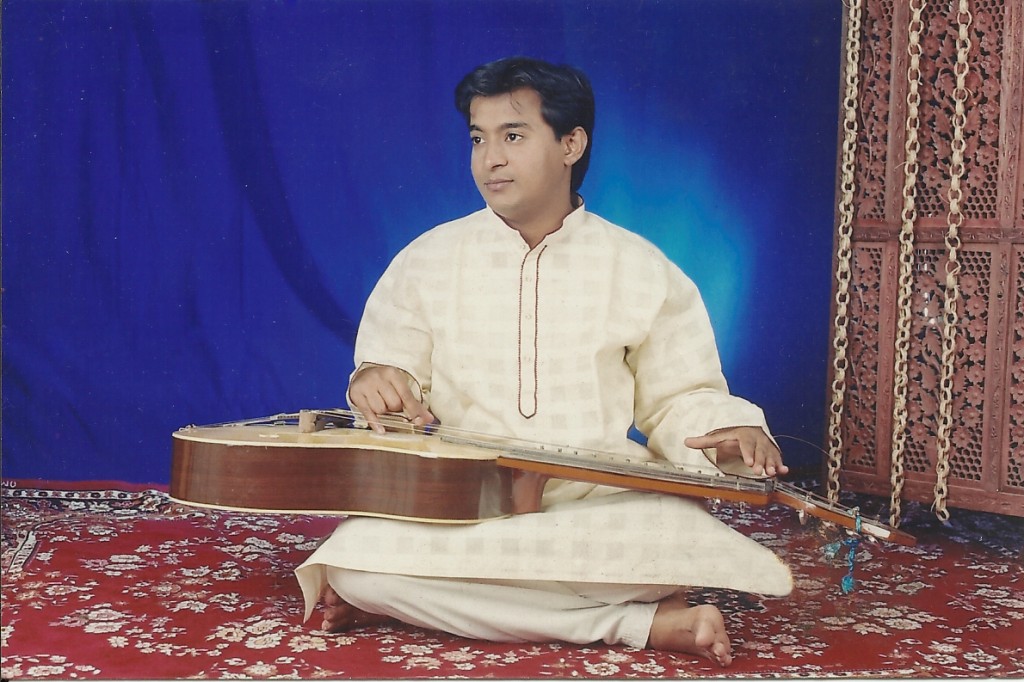 Ratan Bharati was born with a superb sense of rhythm and was also attracted to the guitar at the early age of 4. He started taking lessons from renowned guitar player Pandit Debashish Bhattacharya. In 2011 he joined ITC Sangeet Research Academy as a Scholar under Guru Pandit Partha Chatterjee. Ratan has stood first in many prestigious competitions and has received the National Scholarship from the Ministry of Culture, Government of India. Under his Guru's watchful guidance, he has performed successfully in different parts of the country and has also toured Europe. Ratan performs regularly on television. He has had the rare privilege of being awarded an A grade at his first AIR audition.
Sanjukta Biswas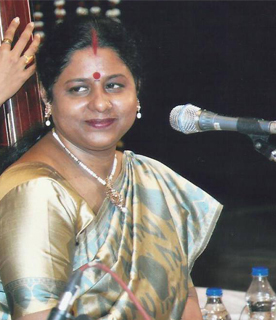 Sanjukta Biswas was born into a music loving family in Nadia District, West Bengal. Sensing a rare talent in his daughter, her father Shri Bharat Chandra Biswas helped and encouraged her to develop in this art from an early age. Her earliest lessons in music were from Shri Amalendu Pal and Shri Kalyan Guha Thakurta. As a child prodigy Sanjukta won the 1st prize in the All Bengal Music Competition at the tender age of ten. Sanjukta is a 1st class Graduate with Honors in Music from Rabindra Bharati University, Kolkata. After graduation, her exceptional talent facilitated her entry into the dream music world of the ITC Sangeet Research Academy in 1994, first as a general class student and later, in 1999, as a scholarship holder learning from her Guruma, Vidushi Subhra Guha, of the Agra Gharana. Continuing as a scholar at the ITC Sangeet Research Academy for 5 years, Sanjukta presently lives with her Guruma Vidushi Subhra Guha and learns in the true Guru Shishya Parampara.