Date/Time
Date(s) - 04/11/2016
8:30 pm
Location
blueFROG Bangalore
Categories
ELECTRONICA: Jean du Voyage
8.30 pm | 4th of November | blueFROG Bangalore
In collaboration with blueFROG Bangalore, with the support of La Rochelle and La Sirène.
Tickets : 300 INR (general public) / 150 INR (students/members of AF with i-cards).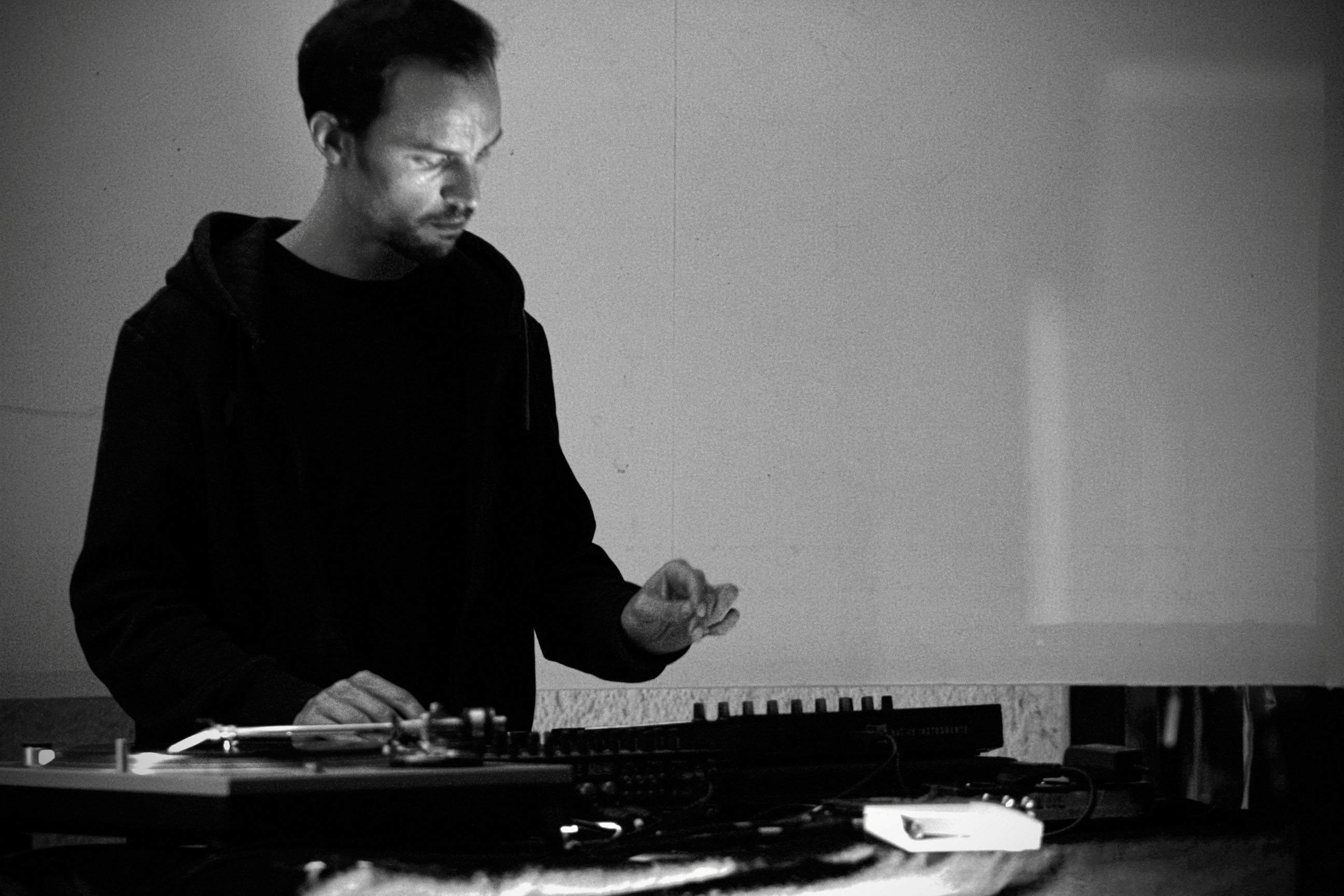 Jean du Voyage is a turntablist and beatmaker,  a passionate musician who has been carrying around his discs and vinyls in clubs around the world since 1998. Eclectic sound explorer, he has a keen interest in the different cultures. This helps him to fine tune his sensibilities to the rhythms and the respiration of our planet, and inspires and influences his music. The productions are mastered, precise and reflect his insatiable curiosity.
His first album Mantra (released on 21 October 2016 with Jarring Effects) is composed of haunting sounds of cinematic moods and varied soundscapes. The guests artists on the album participate in the plurality of the album in sublimating through their personalities the emotions generated by the productions. A poetic and dreamlike world that invites evasion and introspection.
Mantra reveals an authentic work, reflecting a true generosity and openness to multiculturalism of this world.