Date/Time
Date(s) - 31/10/2015
7:00 pm
Location
Alliance Francaise de Bangalore
Categories
CONCERT: IMMERSE –  Titled and Untitled compositions through the ages
7.00 pm | 31st of October |Alliance française auditorium
Continuing our tradition of presenting eminent and notable artists in various fields of art, music and dance, through special concerts, Aamod Centre of Liberal Arts is organizing a piano recital ' Immerse' with the renowned Japanese concert pianist Mr. Takafumi Mori from France on Saturday the 31st of October 2015 at Alliance Francaise de Bangalore auditorium sponsored by of our patron Alliance Francaise. The concert begins at 7 pm with a short break and refreshments in between.
About the performer Takafumi Mori: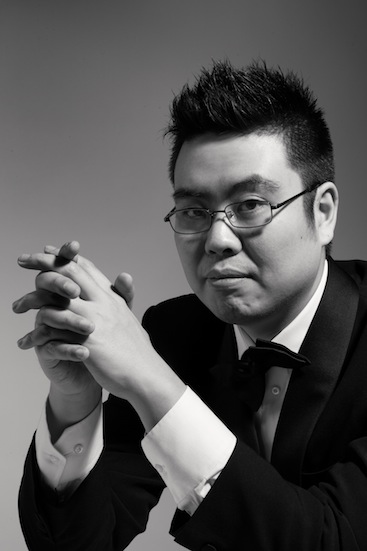 Born in Tokyo, Takafumi Mori began playing piano at the age of 8. After completing his bachelor's degree with Katsumi Ueda at Tokyo University of the Arts (Geidai) he continued his studies with Mikhail Olenev at Moscow's Tchaikovsky Conservatory.
As a Huygens Scholarship Programme recipient he gained his master's degree at Rotterdam CODARTS conservatory under Aquiles Delle Vigne, graduating with the highest mark.
Takafumi has given concerts in Japan, Holland, Belgium, Spain, Portugal, Italy, Austria, Poland, Russia and the United States, and has been broadcast as soloist on Holland's Radio4 and Portugal's Anttena2.
He has participated in master classes with such distinguished pianists as Bela Siki, Lazlo Simon, Seymour Bernstein, Ferenc Kerek, Victor Lyadov, Pavel Nersessian, Aleksey Nasedkin, Jan Jiracek von Arnim, Gabriel Kwok, Olivier Gardon, Enrico Pace, Emanuel Krasovsky and Ronan O'hora.
He has won a number of awards at national competitions, included two first prizes. He was also awarded the Special Composer's prize at the International Russian Music Competition (USA), third prize at the 2nd International Baltic Piano Competition (Poland) and third prize at the IV Panama International Piano Competition – the first Japanese pianist to win an award there.
As a chamber musician he was invited to participate in the International Chamber Music Festival, and has given many concerts and received several prizes at other international competitions. Currently he is working as a pianist on special duty at the Aamod Centre of Liberal Arts, Bangalore India.
About THE SCHOOL, THE PRINCIPAL : Aamod Centre of Liberal Arts was started in '03 by Sreela Deb. It has expanded greatly since, now teaching about 150 students in classical music, dance and visual arts, in both the Western and Indian genres. Aamod runs a Montessori school, with an emphasis on music, known as ACCEL. A leading school for piano music, it sources teachers of international repute, and also organizes master classes with pianists and compose
More information about the Aamod Centre of Liberal Arts can be found at these links:
Blog: http://aclabangalore.blogspot.in
YouTube Channel: http://youtube.com/aclabangalore
Facebook Page: http://facebook.com/aclabangalore