Date/Time
Date(s) - 26/09/2015
9:00 pm
Location
The Humming Tree
Categories
CONCERT: Chill Bump
9.00 pm | 26th of September | The Humming Tree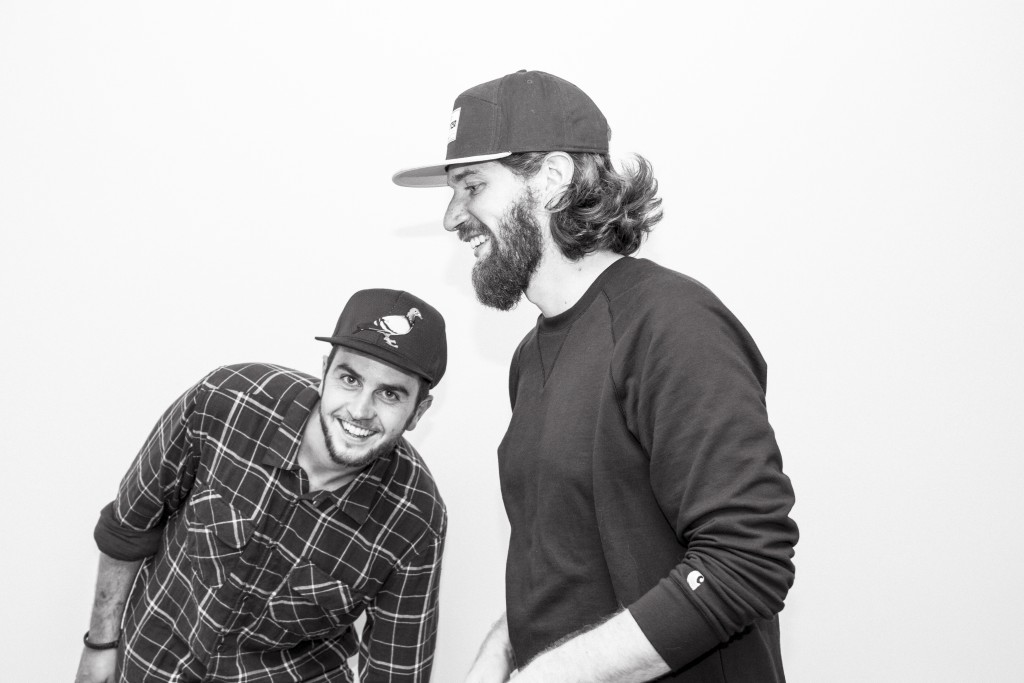 In collaboration with The Humming Tree // Free for students and members of Alliance française
Chill Bump is a young french duo that was founded in 2010 by Miscellaneous (MC) and Bankal (Beatmaker). Those highschool friends first had successful solo careers before they start creating tracks together. As we track the group's journey from EP to EP we hear and feel a pattern begin to emerge, the assemblage of countless passions and influences. It was their unique spirit that piqued Wax Tailor and C2C's attention, allowing the duo to open venues for both artists respectively.
Ego Trip, Chill Bump's new album, carries the same creative distinctiveness, but instead of opting for their customary EP format, the group has chosen to release an 11-track album. Happily, the additional length of the format removes nothing of the unity that the duo has strived to maintain in each one of the records they have thus far released.
The rapper ricochets from pure narration to social dissent, sometimes smooth, sometimes crisp, but always in symbiosis with the musical production. The versatile consonance of Chill Bump's universe is structured by a solid rhythmic baseline and a care for detail, graciously braving etiquette with spunky gimmicks and a subtle choppiness. The art of sampling is deftly mastered as Chill Bump's cultural repertoire carries us above and beyond the habitual interspersing of soul/funk influences so frequently utilized in this type of setting.
From light to darkness, rich in texture, alternating between rigidity, finesse of structure, and nimbly experimental, held together by a catchy mix that highlights the quality of the composition, Ego Trip is undeniably the duo's greatest statement piece; a record punctuated by nuance.