Date/Time
Date(s) - 14/09/2016 - 25/09/2016
7:00 pm
Location
Alliance Francaise de Bangalore
Categories
CINEMA: Israeli Film Festival
7.00 pm | 14th – 25th of September | Bangalore City
The Consulate General of Israel brings you the 3nd edition of the Israeli Film Festival in Bengaluru.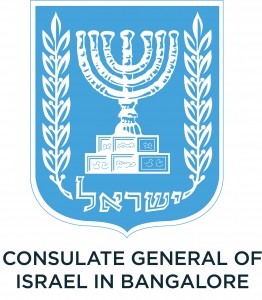 The Consulate General of Israel announces 10 Israeli films that will entertain movie buffs for the 3rd consecutive year in Bengaluru. The Israeli Film Festival will be held in the city from September 14th to September 25th 2016. The films will be screened this year at Alliance Française (5 films), Rangoli Metro Art Centre, Bangalore International Center (3 films) and Suchitra Film Society.
All films at the festival are in Hebrew with English subtitles. The entry is free for all the screenings at all the 4 venues.
Through these Israeli movies you can experience the Israeli society, through personal and public conflicts, or learn about the Israeli life and atmosphere, as well as its history and touristic attractions.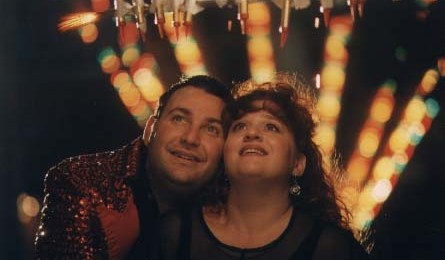 The opening movie of Alliance Francaise, "Afula Express (Pick a Card)", won the Ophir Award for Best Film in 1997 and was the Winner of 6 Israeli Academy Awards, including Best Picture, Best Director.
Israel's harsh and demanding reality makes for the setting of Afula Express, a dramatic warm comedy about little people trying to fulfill big dreams in the big city: Tel-Aviv. David is a car electrician from Afula, a small town in northen Israel near Nazareth. David's got a girlfriend, Batia. She is a big woman, hardly pretty, but when Batia smiles everything about her looks beautiful. One day David gets fed up and decides to leave the small town and move to Tel-Aviv and go after his childhood dream, to be a…magician!
There was just one, small factor the couple didn't take into account. David hasn't got it. He is the worst magician that ever lived. This leads to hardship and causes conflicts. It is the fuel for drama and comedy as our two heroes face up to the difference between dreams and reality.
Will their love triumph? Is there magic in reality? Is love a form of magic?
The other movies screened at Alliance Française are "The Ballad of the Weeping Spring" – a touching story about world music band that was torn apart and planning to come back, "Melting away" – parents coping with their transgender child, "Playoff" – the story of legendary Israeli basketball coach that had survived the Holocaust and "The Matchmaker" – Israeli history by way of romance.
City Schedule: (click to enlarge)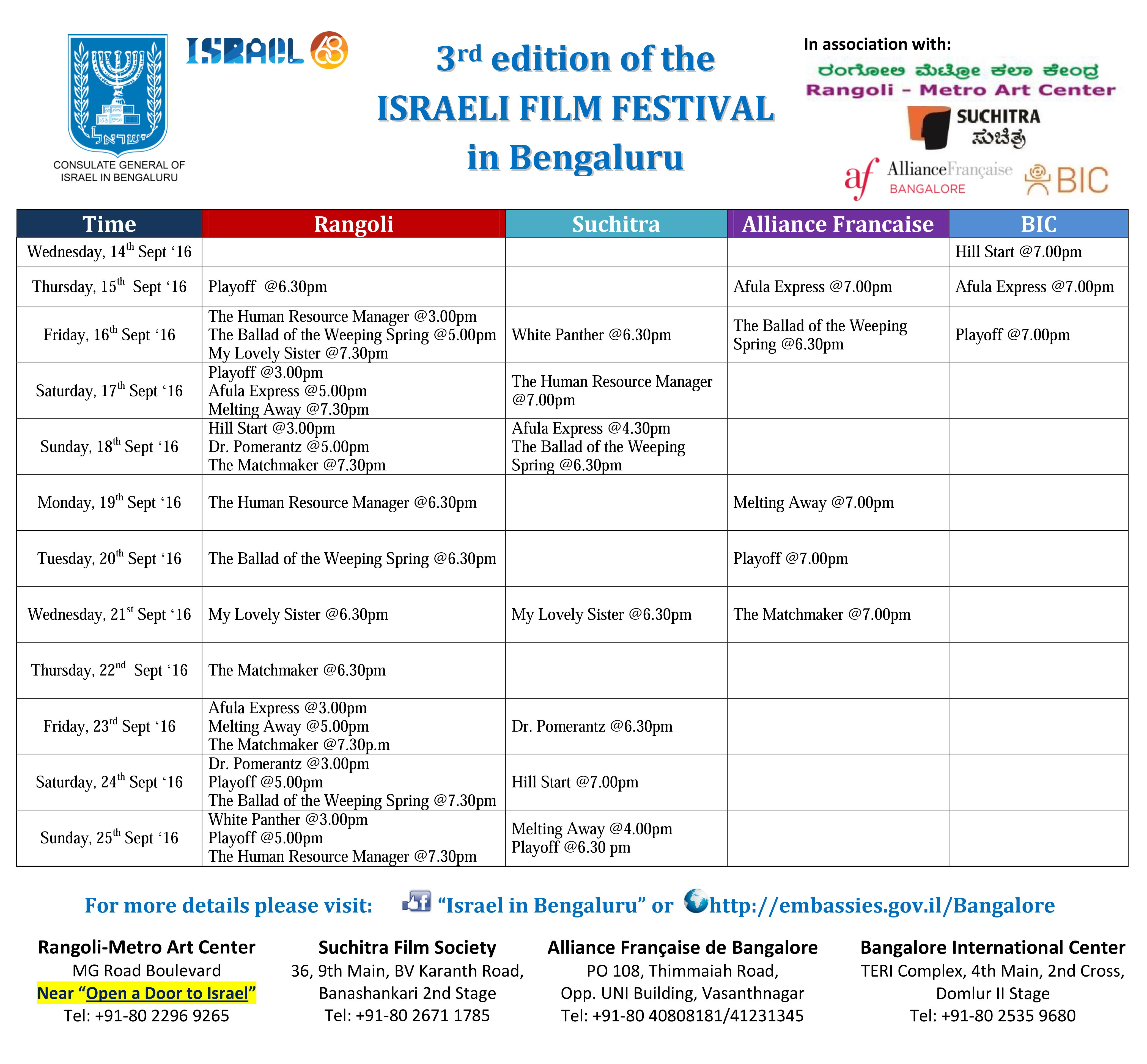 This month of September the Consulate General of Israel also celebrates the opening of "Open a Door to Israel" – a digital interactive exhibition in MG Road Metro Station which tells the visitors, using an amazing virtual technology, about Israel's people and life.
Come and visit the exhibition – see details below.