Date/Time
Date(s) - 15/07/2015 - 04/08/2015
All Day
Location
Alliance Francaise de Bangalore
Categories
YOUNG TALENT PROGRAM: Anahata by Sohini Dasgupta
All day | 15th of July – 4th of August | Alliance Française Atrium
For the third exhibition, Alliance française will showcase the works of artist Sohini Dasgupta with her series titled Anahata.
'Anahata' (un-manifest), a series of photographs explore the realms of that unheard space that is governed with the associations of the heart. It is a creation of an immersive environment dealing with the fundamental ideas of time and immaterial, themes that has been reoccurring through the works. These photographs are so envisioned as the preface of the sound, that unhurt, unstuck and unbeaten sound. These works explore the backlit environment, and are photographed as staged composition of the objects, drawings etc. The zen like whiteness in the images intensifies the purpose of these staged environment into a rather surreal zone.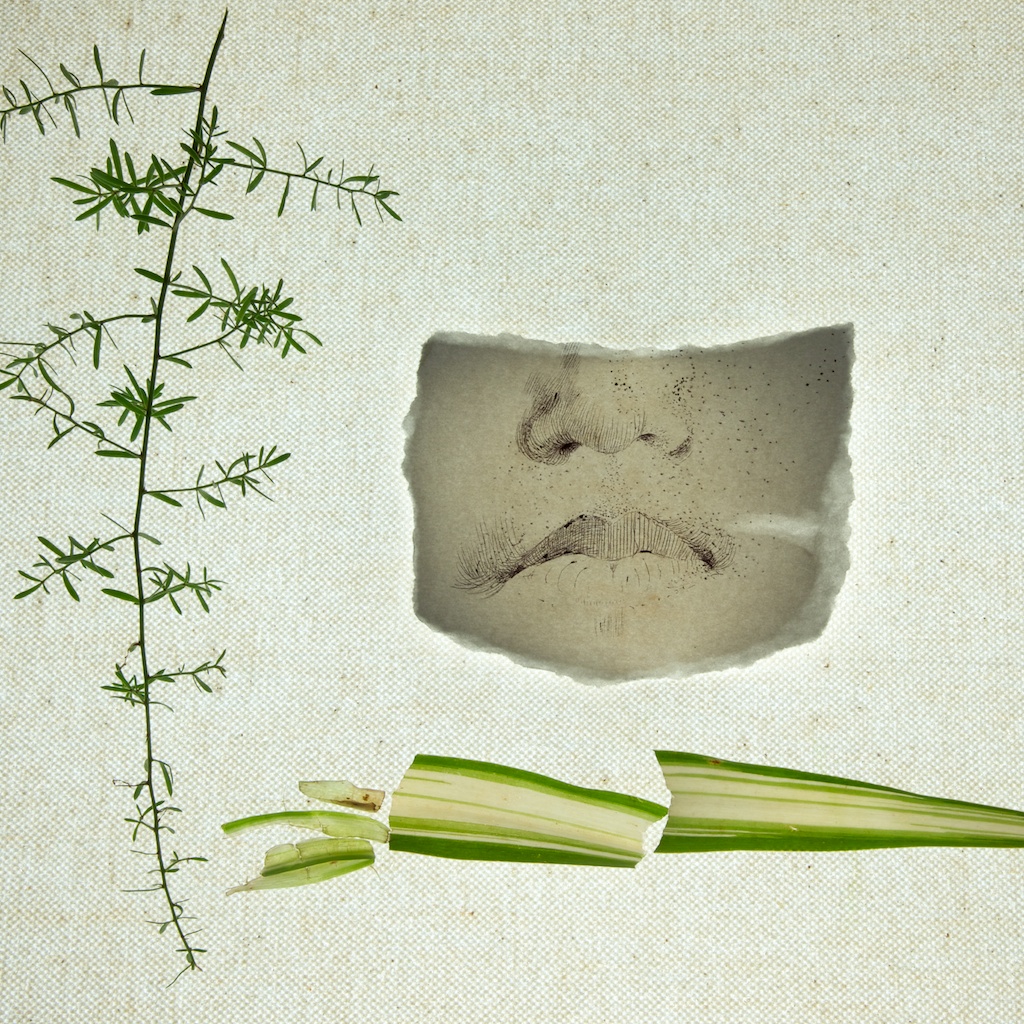 "Sohini's works remind me of music and silence, perhaps a silent composition. Her works could well be a visual illustration of the 4'33''John Cage composed in the 50s. It was nicknamed the 'Silent piece'. Perhaps Sohini too is exploring the 'negative space', that space that's always hidden by the positive we are so used to see, a space most of us are unconsciously ignoring. The space exists in opposition to the one we are familiar with. Sohini is questioning the reality of what we see :where is the truth ? What is the truth ? Is there something to understand out there ? Is Wittgenstein right ?" – Franck Barthélémy
Opening night on 15th July, 8.00 pm.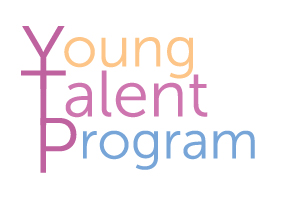 The Young Talent Program is a new project of the Alliance française that aims to promote the local visual artists of Bangalore through a unique platform that will showcase 6 to 8 exhibitions each year of some of the most promising young artists. Curated by Franck Barthélémy, Balan Nambiar and Ravi Cavale, the program intends to push and support the career of the selected artists and to diffuse more widely their work by giving them a field and a place to express their art.