Date/Time
Date(s) - 14/11/2014
8:30 pm
Location
The Big Pitcher
Categories
CONCERT: Cinemix by DJ Oof
8:30 pm onwards | 14th of November | Big Pitcher, Old airport road
Alliance Française de Bangalore and Big Pitcher are getting together to bring to you DJ OOF – an exceptional performance mixing music, sound effects and images. !!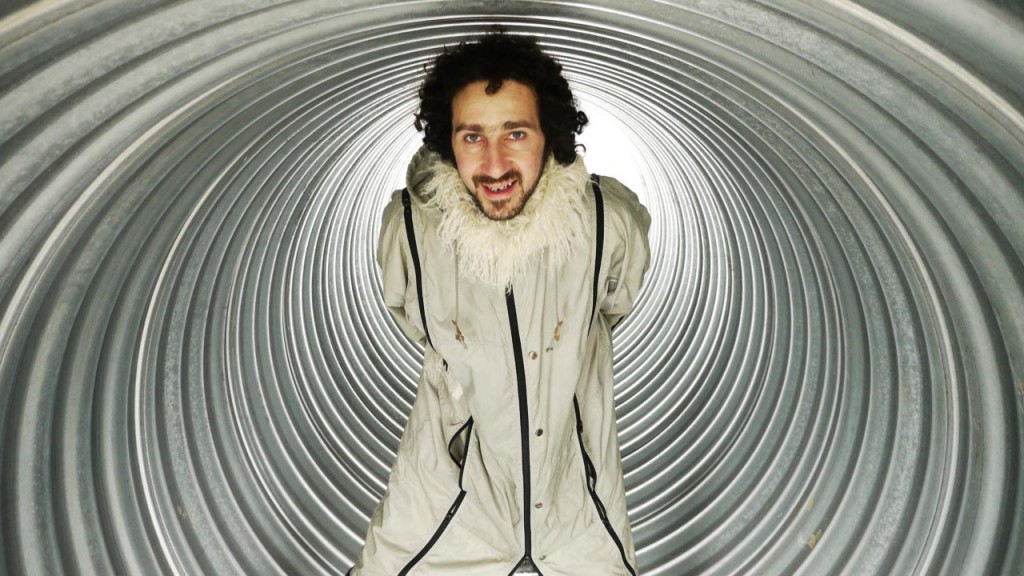 Ouf = Fou (French) = Crazy (English) = Huchcha (Kannada) = Pagal (Hindi) 
OOF is a «DJ-director », he's been directing about 60 music videos of found footage movies (mashup) where he syncs music, image & sounds. French pioneer of the DVJ shows, he has been giving about 400 audiovisual concerts abroad in museums, film & music festivals ever since 2003.
This outstanding artist is well-known for his "mashups"which turn movies and documentaries into video clips with a great sense of synchronization. Dj Oof became famous at an international level after producing Cinemix (Universal Jazz), an album of remixes from original French movies' soundtracks composed by various artists such as C.Craig, S.Gainsbourg or E.Morricone. Cinemix was followed by a worldwide tour and was presented in Cannes, Montreux and Burning Man Festivals. Oof writes electro-dreamy-pop music under the ZZouf name (with Zero dB) or Lunivers (with Lena Kaufman), a mixture of electronic and psychedelic rock released under the labels Tru-thoughts and Fluid Ounce. His success gave birth to his first videoclip "Happy Route". As a DJ he realized numbers of eclectic mixtapes of rock-elec­tro-soul-hiphop music and produced more than 200 events in Paris. As a psychedelic art collector, he has curated about 20 exhibitions of rare and colored works of art, mostly related to the counter-culture of the 60's (Biennale de Lyon, Centre Pompidou and various art galleries).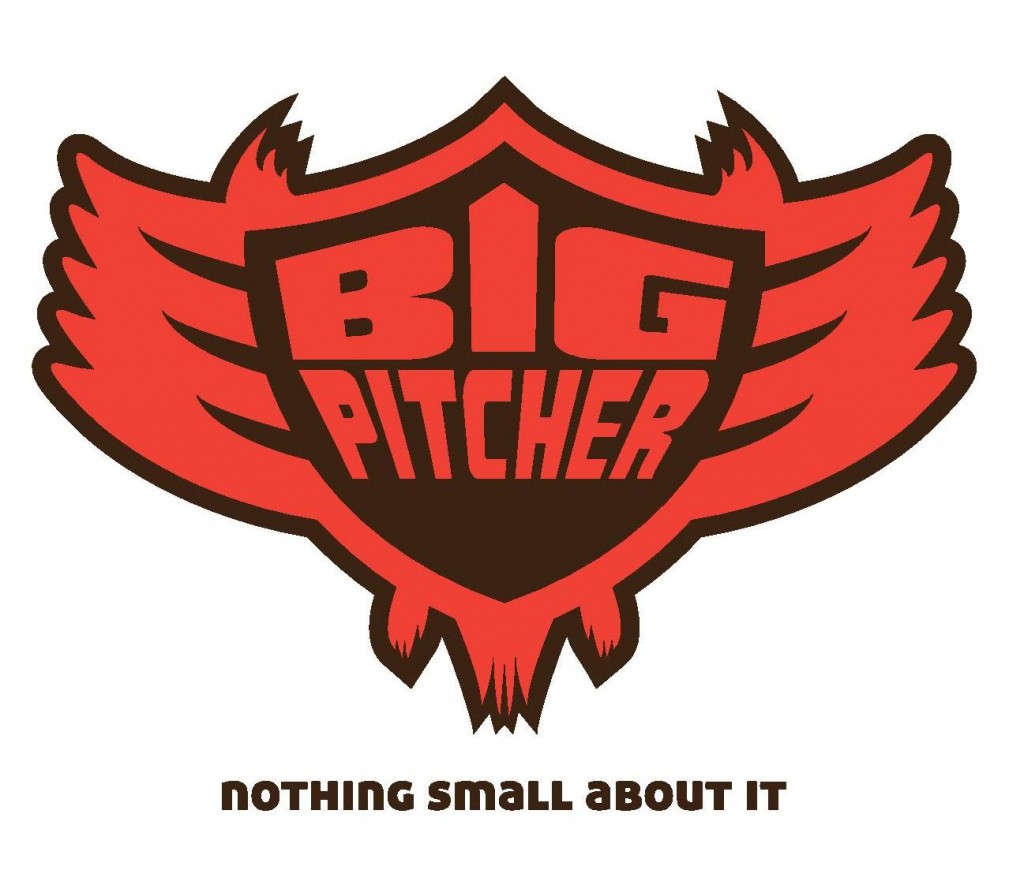 DJ Oof will come to Bangalore during his tour across India and Nepal. Don't miss this opportunity to listen (and watch) this first class DJ!
Oof is also the founder of pingpong.fr, a cultural marketing agency that has been taking care of Ninja Tune since 1998 in France.
Website and Soundcloud
Entry free for AF students upon registration / Entry charges: 500 INR (with welcome drink). Tickets available at Book My Show