Date/Time
Date(s) - 02/03/2017
6:30 pm - 8:30 pm
Location
Alliance Francaise de Bangalore
Categories
CINEMA: Farewell My Indian Soldier
7.00 pm | 2 March | Alliance Française auditorium
Free and open to all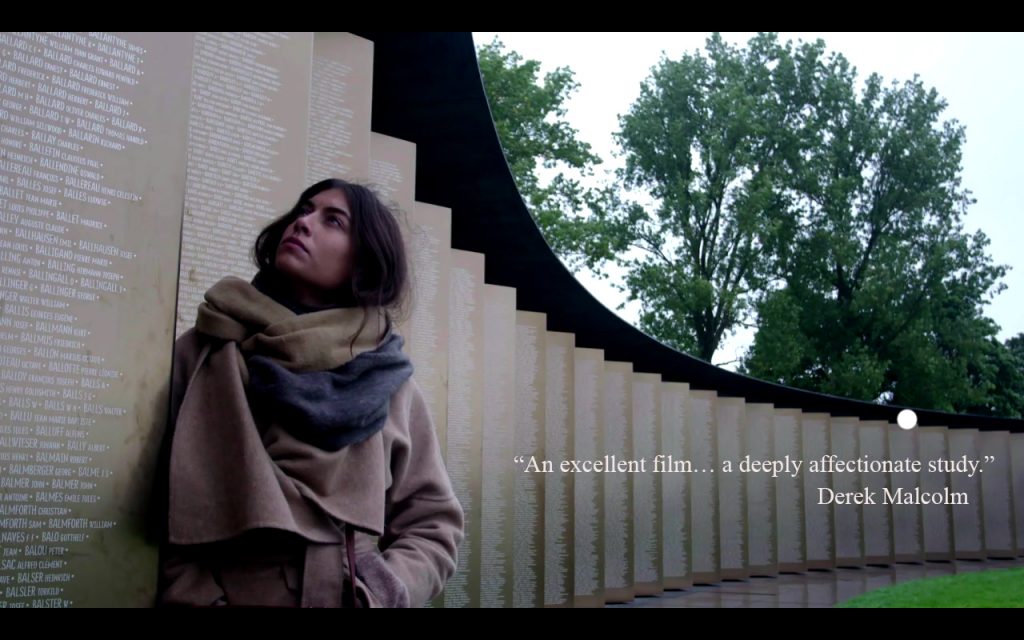 Vijay Singh's latest film Farewell My Indian Soldier (Mademoiselle France pleure) is a docu-fiction, a moving portrayal of Indian soldiers who came to fight in France and Belgium during the First World War. The presence of these 150,000 soldiers in Europe is a virtually unknown fact of history.
In this film, Vijay Singh recounts the story of Indian soldiers through the eyes of love and human affection. During their furlough on French barns, some Indian soldiers and French women developed affection for each other, and children were born. These Indo-French children became the victims of a taboo, because of which most people avoided them. This film is inspired by the story of one such child. In this film, a young girl, a descendant of an unknown Indian soldier and his French hostess, journeys across France, Belgium, England and India, and weaves around it the fascinating story of Indian soldiers in WW1.
Using rare archive, historical testimonies, 100-year old Indian war songs and 600 insightful letters written home by soldiers about their mind-altering experience in France, this film tells the story of these men,  10,000 of whom were never to return to their motherland.
This story has never been told before.