Date/Time
Date(s) - 30/11/2019
4:00 pm - 9:00 pm
Location
Alliance Francaise de bangalore
Categories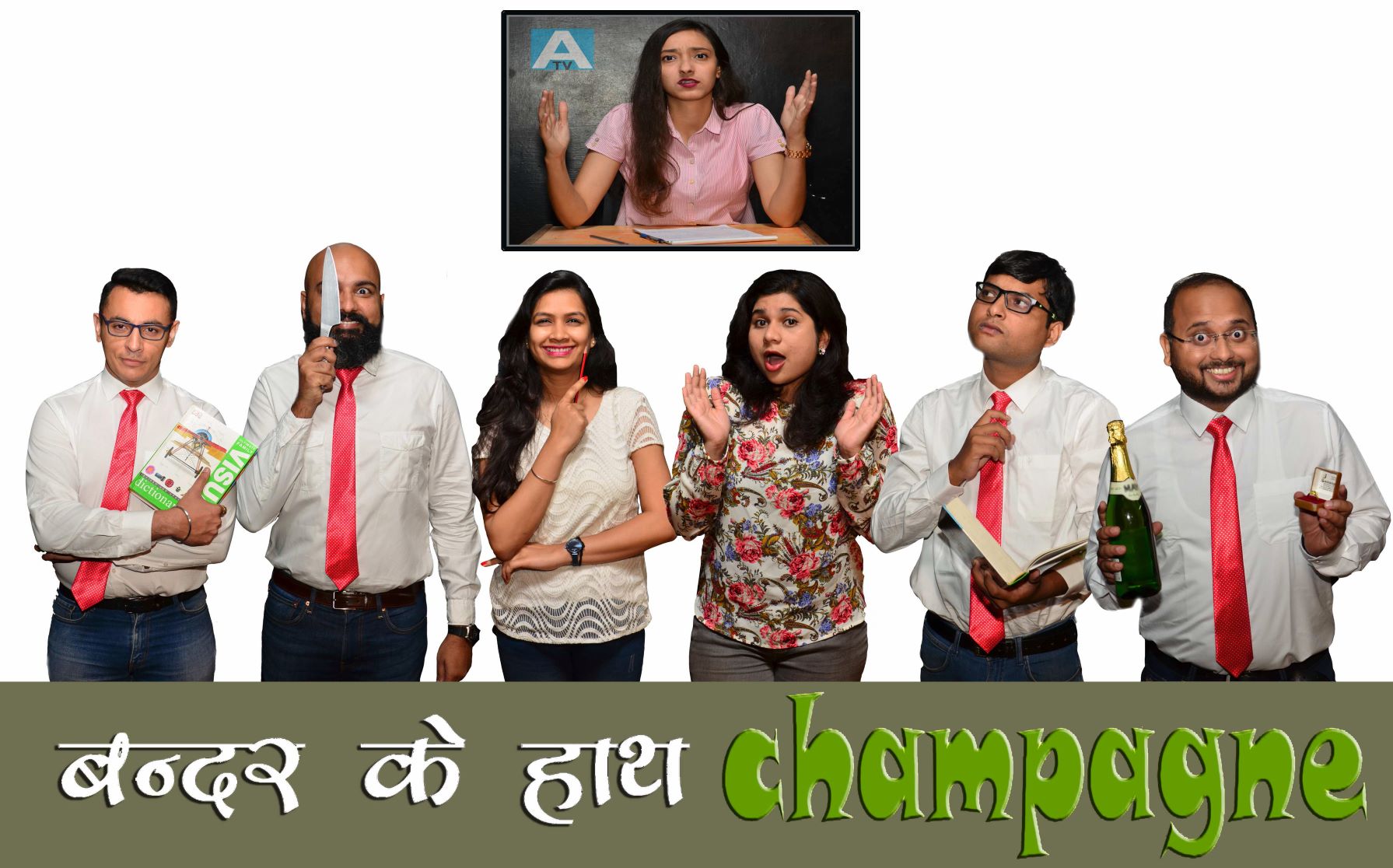 Original Marathi playwright: Dr. Vivek Bele
Hindi translation and Direction: Sandeep Paranjape
Synopsis of the play
We, the people of India, have politics imbibed in every aspect of our living. It is the thread that binds us all.
Our elections are a circus, where people are the audience, politicians are (supposedly) the performers and media is the narrator of this grand festival. But the whole situation can take an unexpected turn when the narrator becomes the influencer.
This play narrates the story of three friends with distinct personalities. Their lives change when a girl walks in and all of them find themselves competing against each other. Some seek attention, some adventure, and some just chaos. This story through its life events and interactions is a take on how the stakeholders of our democracy woo the public and how the public in turn responds to these advances.
Expectations, promises, tactics, rifts, alliances, manipulation – all find their way to the stage as this hilarious story unfolds.
Cast: Mugdha Phadanvis, Priyanka Priyadarshinee, Harsh Agarwal, Chinmay Sharma, Vivek Pataskar, Mann Chatbar, Amit Mehrotra
Date and Time: 30th November 2019, 2 shows at 4pm & 7 pm
Venue: Alliance Française de Bangalore, Vasanthnagar, Bangalore