Date/Time
Date(s) - 16/10/2014
7:30 pm
Location
Alliance Francaise de Bangalore
Categories
16 Oct, 7.30
Bangalore Little Theatre presents Salaam Robi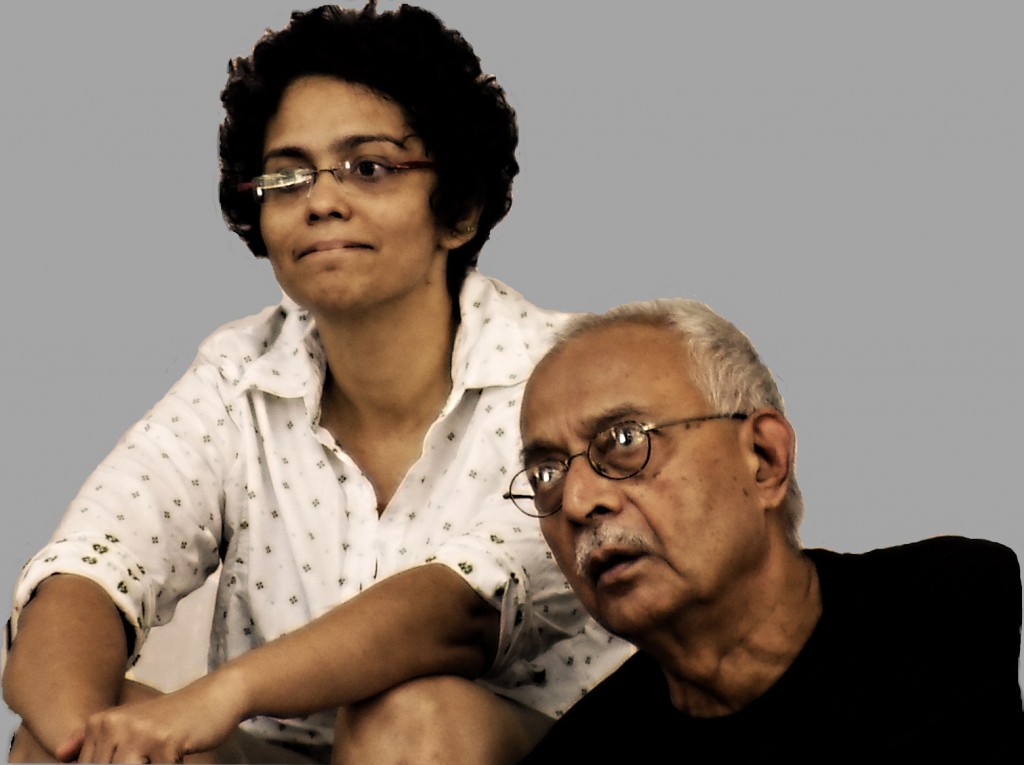 BLT is popular for both its Children's Theatre Programme and History of Ideas. BLT has had a long commitment to children's theatre. As far back as 1966 the group produced the original script of The Ungrateful Man, a tale from the Panchatantra. The other productions include Tales of Tenali Rama,Robi's Garden and Sai Paranjpye's Rigmarole.
Salaam Robi is Bangalore Little Theatre's tribute to Rabindranath Tagore with a special focus on Tagore's work for and with children. Salaam Robi has been prepared for the special needs of Storytelling Theatre. The stories are drawn from a great fund of Tagore's writing, a lot of it for children, some for general audiences as well. These include – verse, short stories, plays and sketches (his "riddle plays"), fantasies, autobiographical writing, (esp. his childhood memories), and the letters to his grand daughter and other children.
When we hear the word "storytelling", we are often reminded of someone sitting quietly on a stool spinning tales around a campfire. With no use of sets, props or costumes, Storytelling Theatre has two actors immersing audience(s) in a tale of fascination co-created by the teller and the listener in the moment of the telling. Actors seamlessly flow between the roles of a narrator and character(s) in the story often times inviting audience participation. Allowing audience(s) to immerse for those few hours, storytelling theatre offers inspiring perspectives, encourages reflection and undoubtedly, entertainment.
Contact: [email protected]